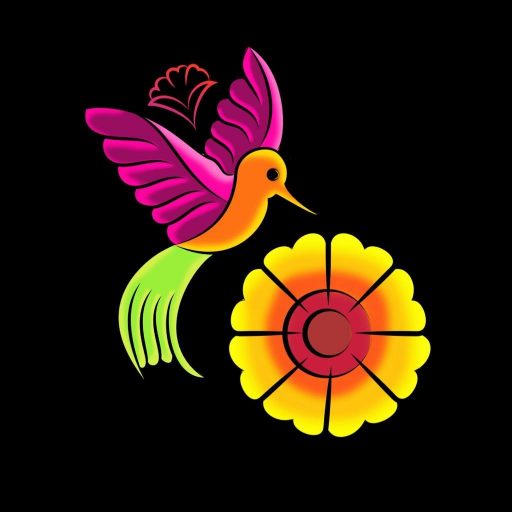 Hello, we are on the search for enthusiastic volunteers to welcome into our small festival family. We are looking for help in areas that are now becoming more popular and that require creative and fresh ideas: online communication.
We are a small team working to create visibility of the work of women in arts. This is a small organisation that was born in 2019 and we are hoping to keep active and creative during this challenging time, specially in culture and arts sector.
What will you gain from this volunteering?
A chance to make a difference and help a small project to grow with your input.
Communication and marketing skills.
Opportunity to see your ideas becoming a real in a project.
Develop your CV.
Please let us know if you would be willing to volunteer at least 8 hours per week. We are flexible with the hours and everything will be remotely:
Communication Coordinator:
Update website.
Collaborate with Newsletter.
Help to increase and monitor the newsletter stats.
Increase press contacts.
Oversees and manages social media presence together with the Marketing Team and Director.
Requirements:
Good verbal and written communication skills in English. Spanish or Portuguese will be a good plus but not required.
Creative and team player.
Experience using Mailchimp and WordPress.
Reporting to:
Director
Please send us your CV and cover letter to our email: [email protected]
¡Gracias!