Our second edition, Encuentros – Encounters, took place from 4th May to 18th May 2022. We are happy with all the new collaborations we managed to have and the work presented by all the artists. The audience was engaged in different workshops, participatory theatre and music. 
Pictures by Diego Echeverry
Mina Theatre
Exhibition and discussion of their video-performance 'We still fight in the dark'.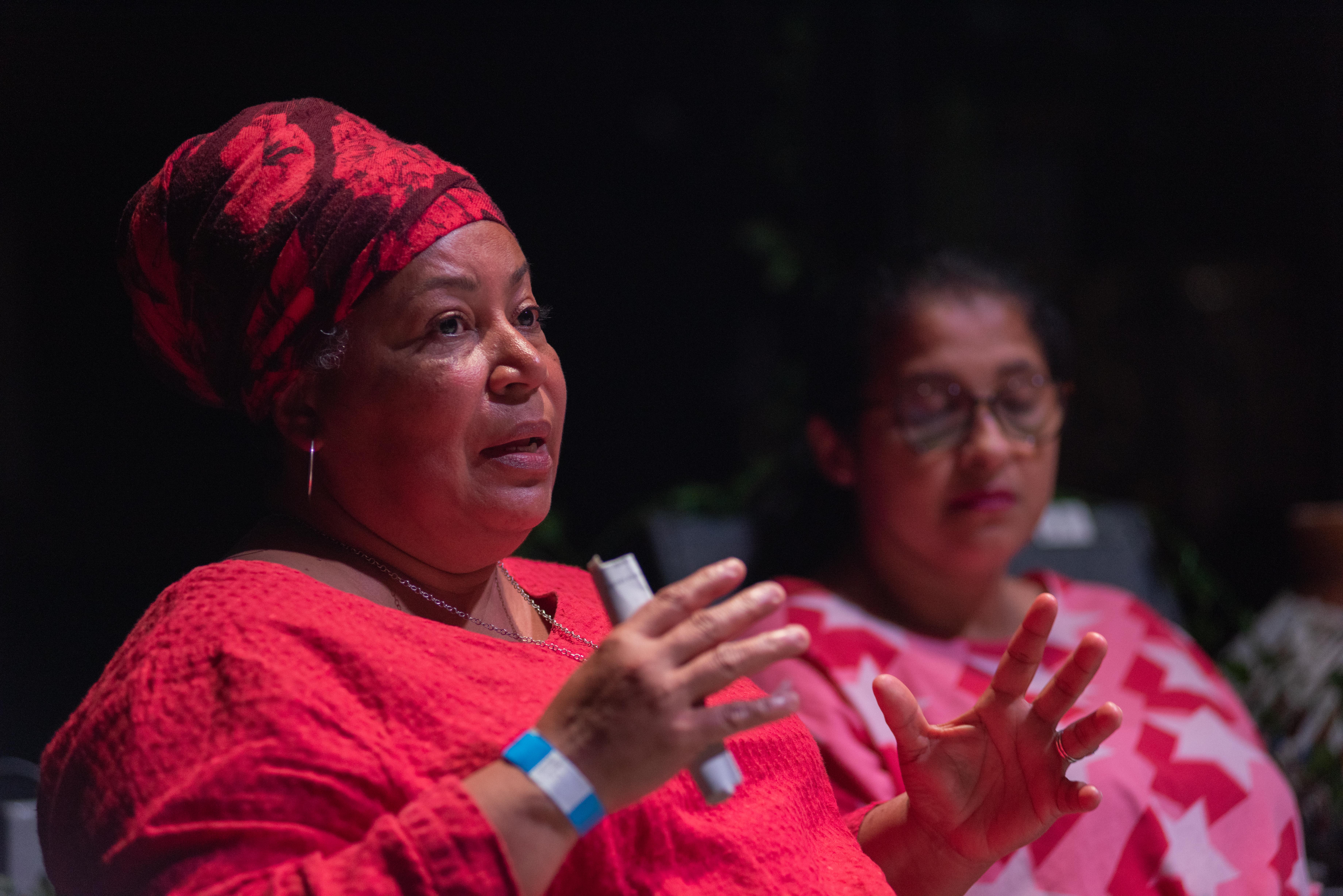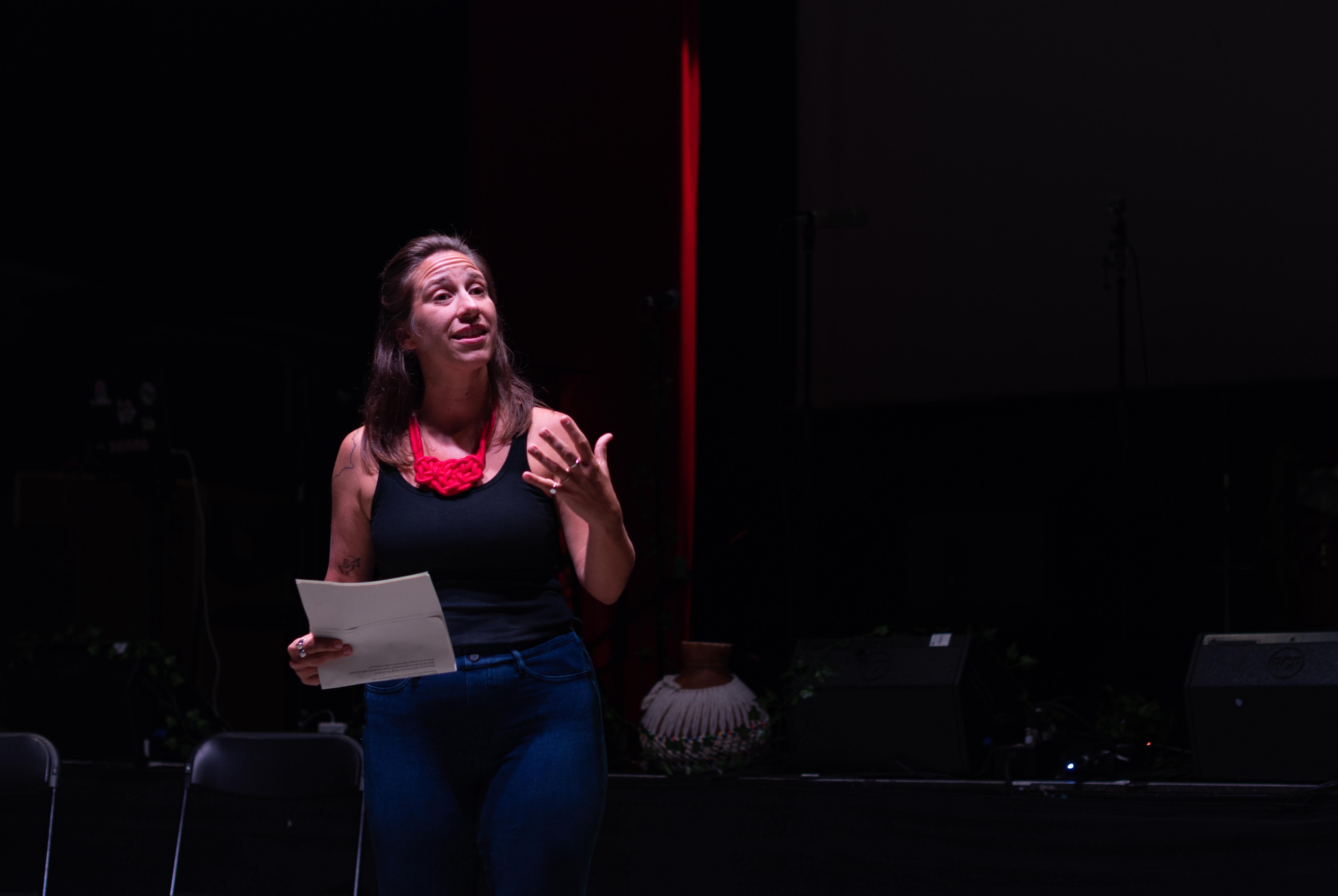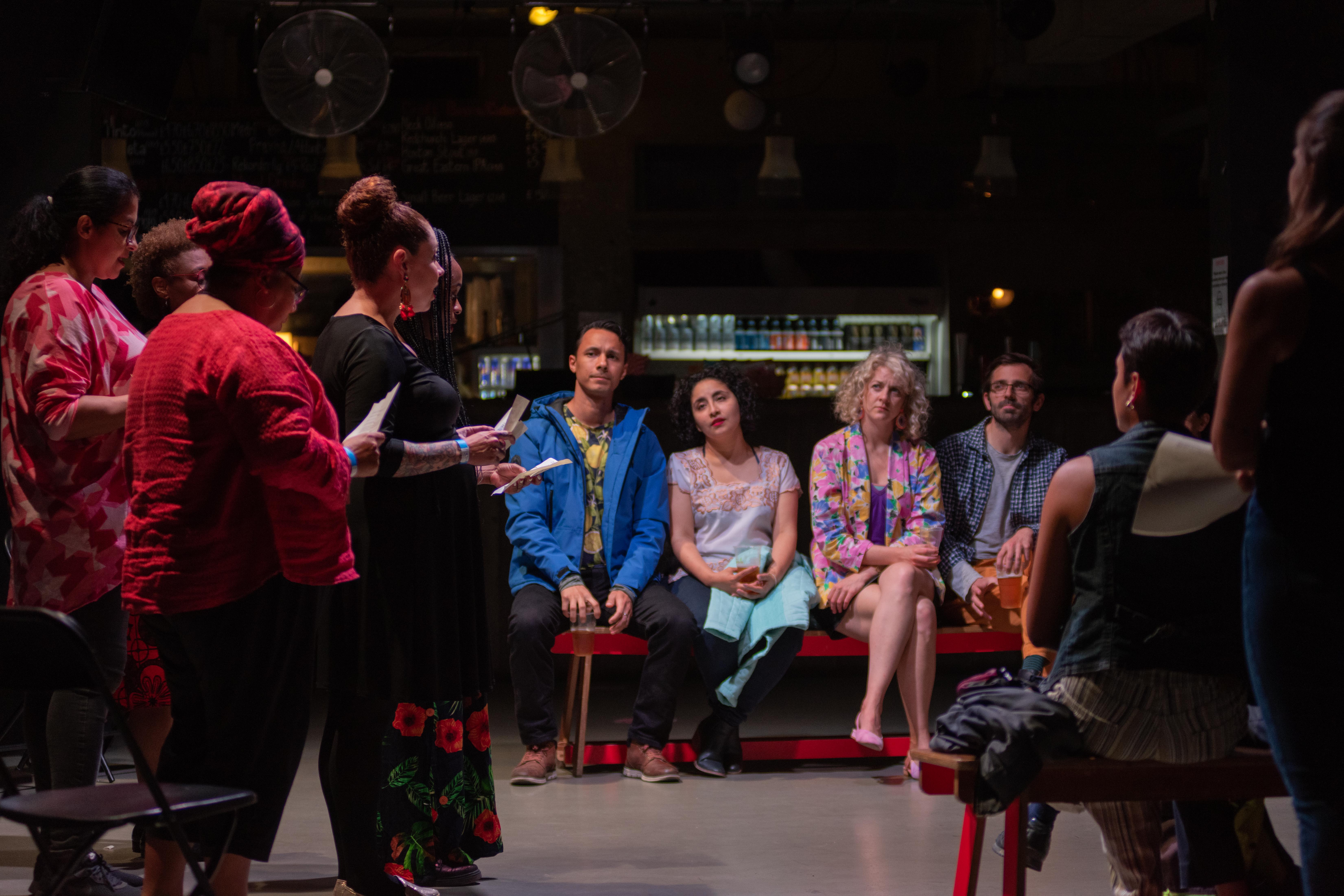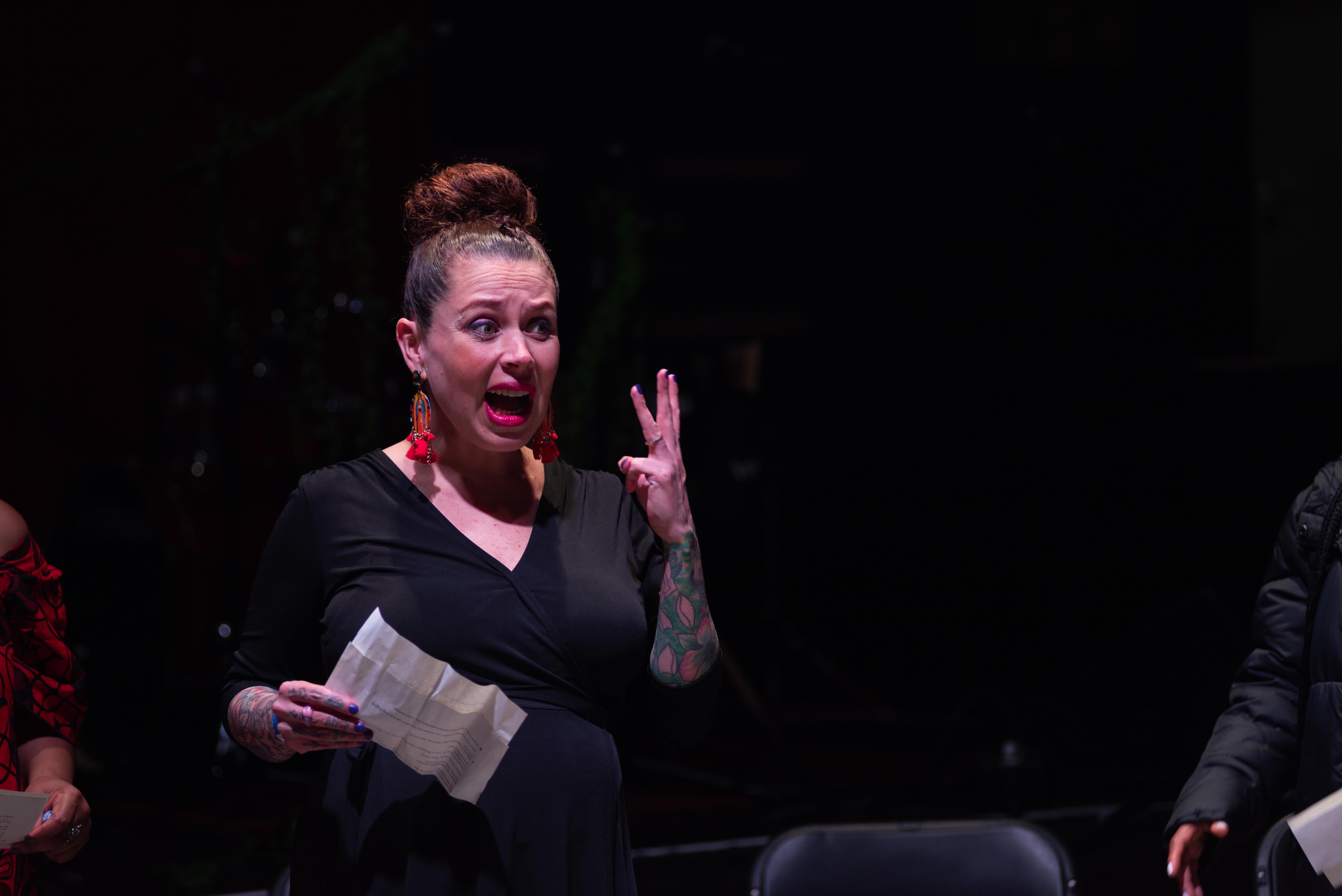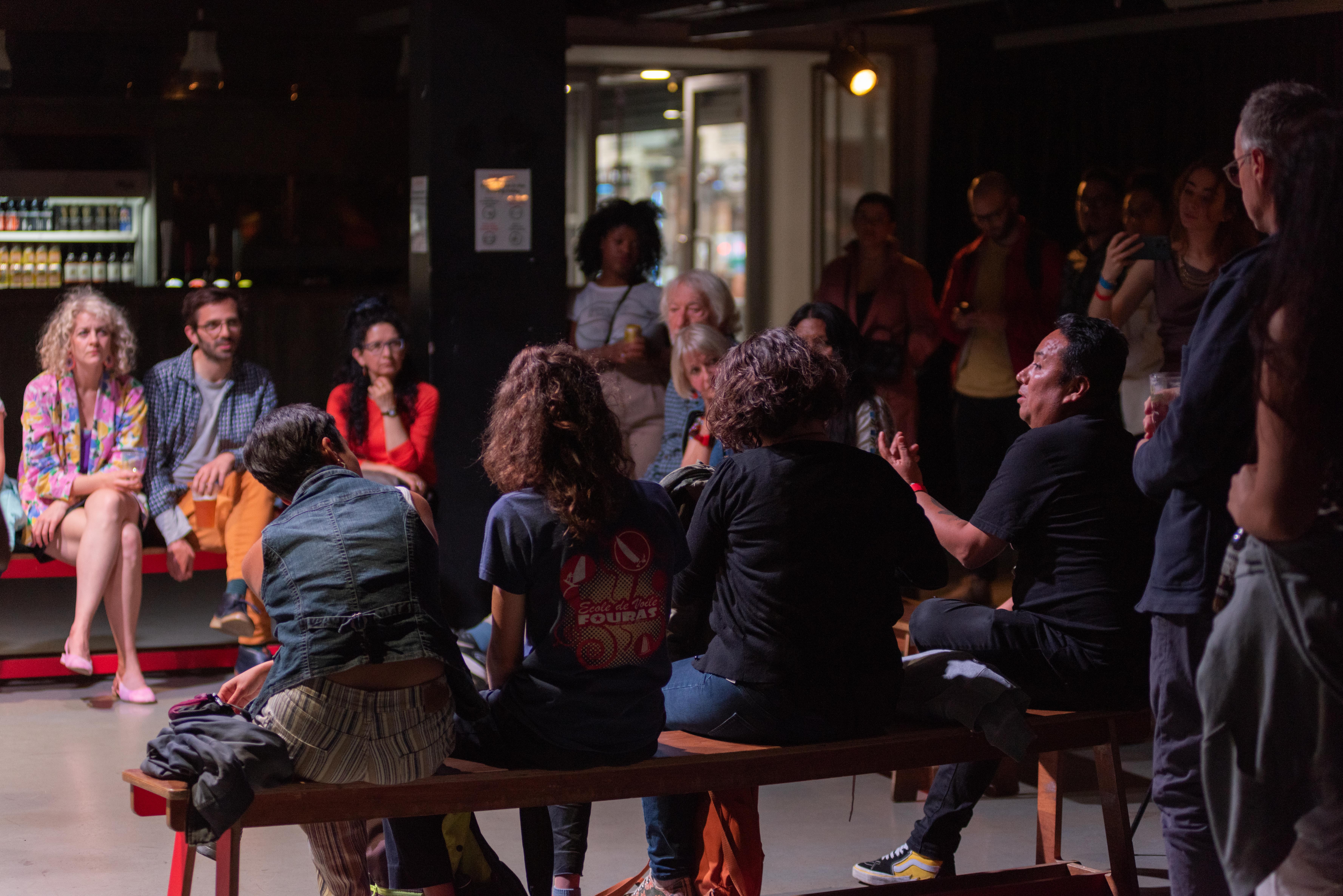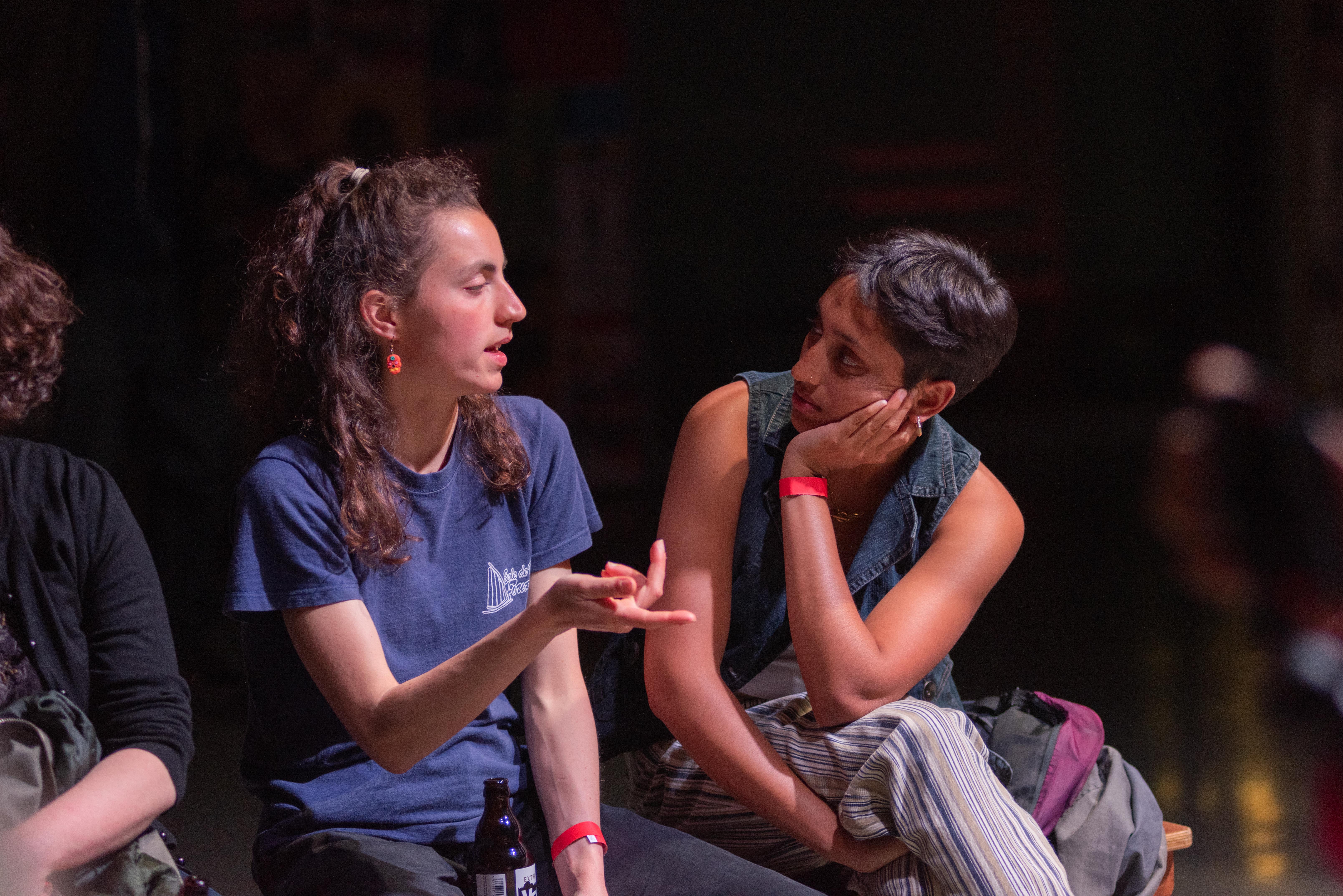 Colectiva & Desta French
A night of jazz tropicaliente with Colectiva and the new generation of Latinx in London with Desta French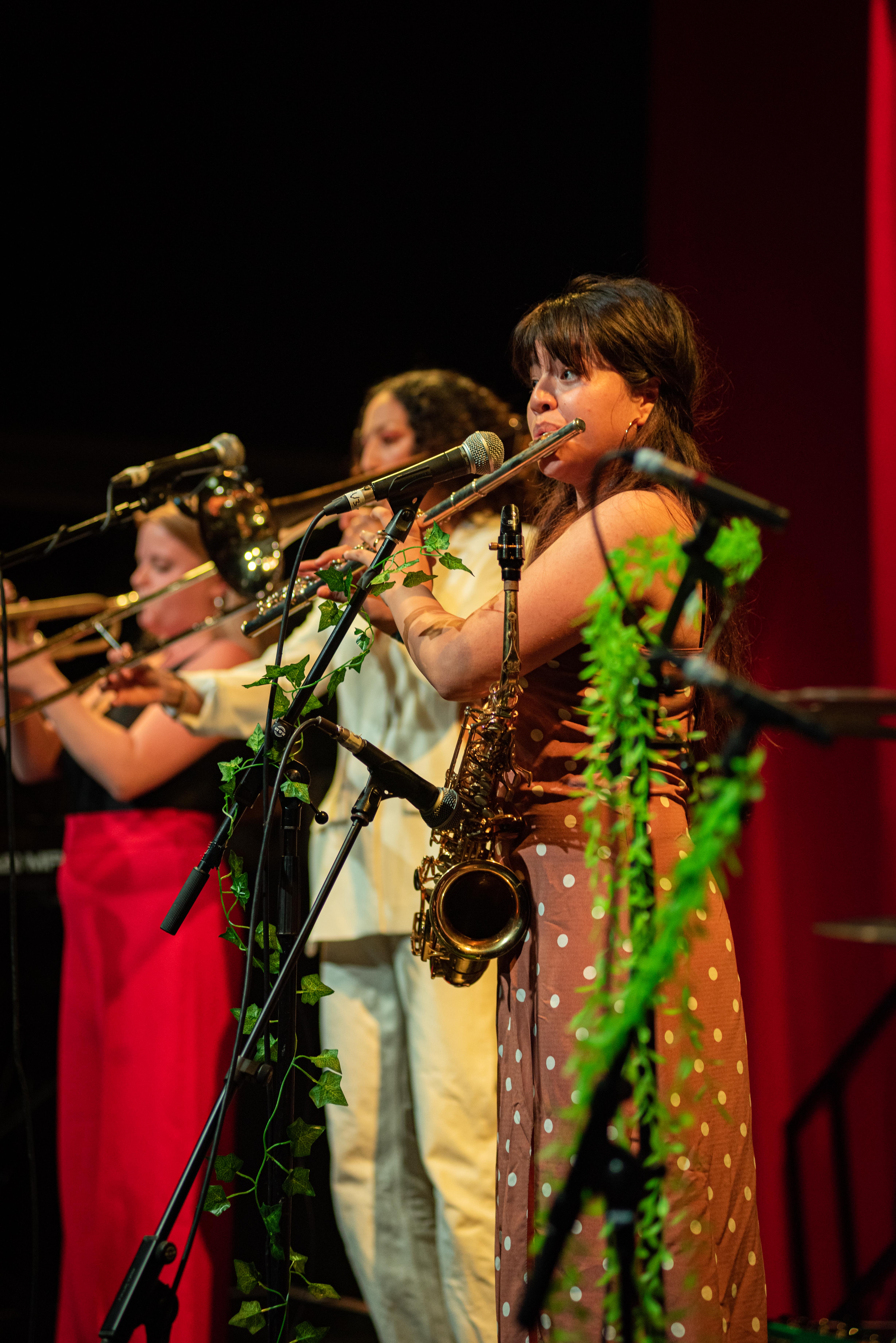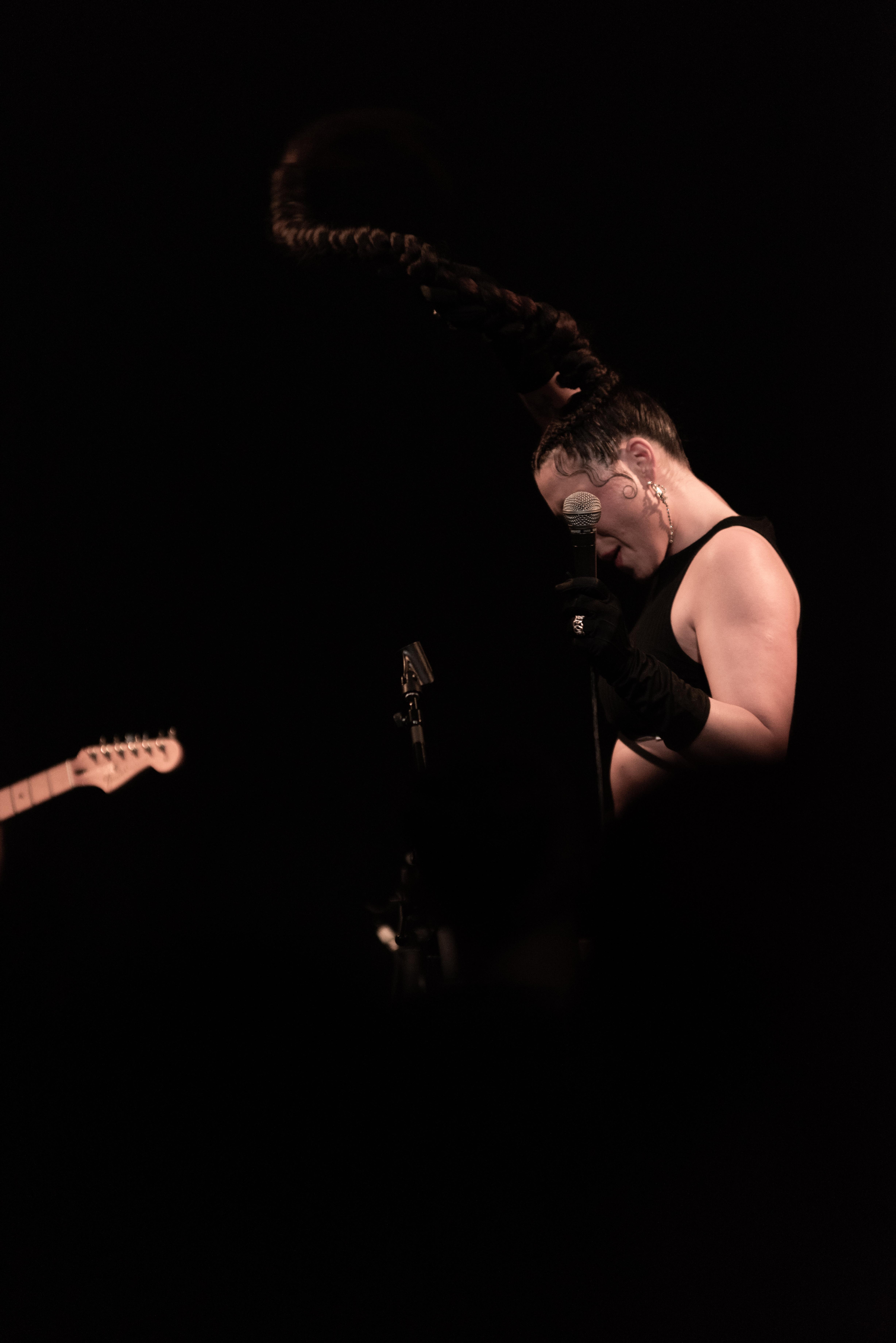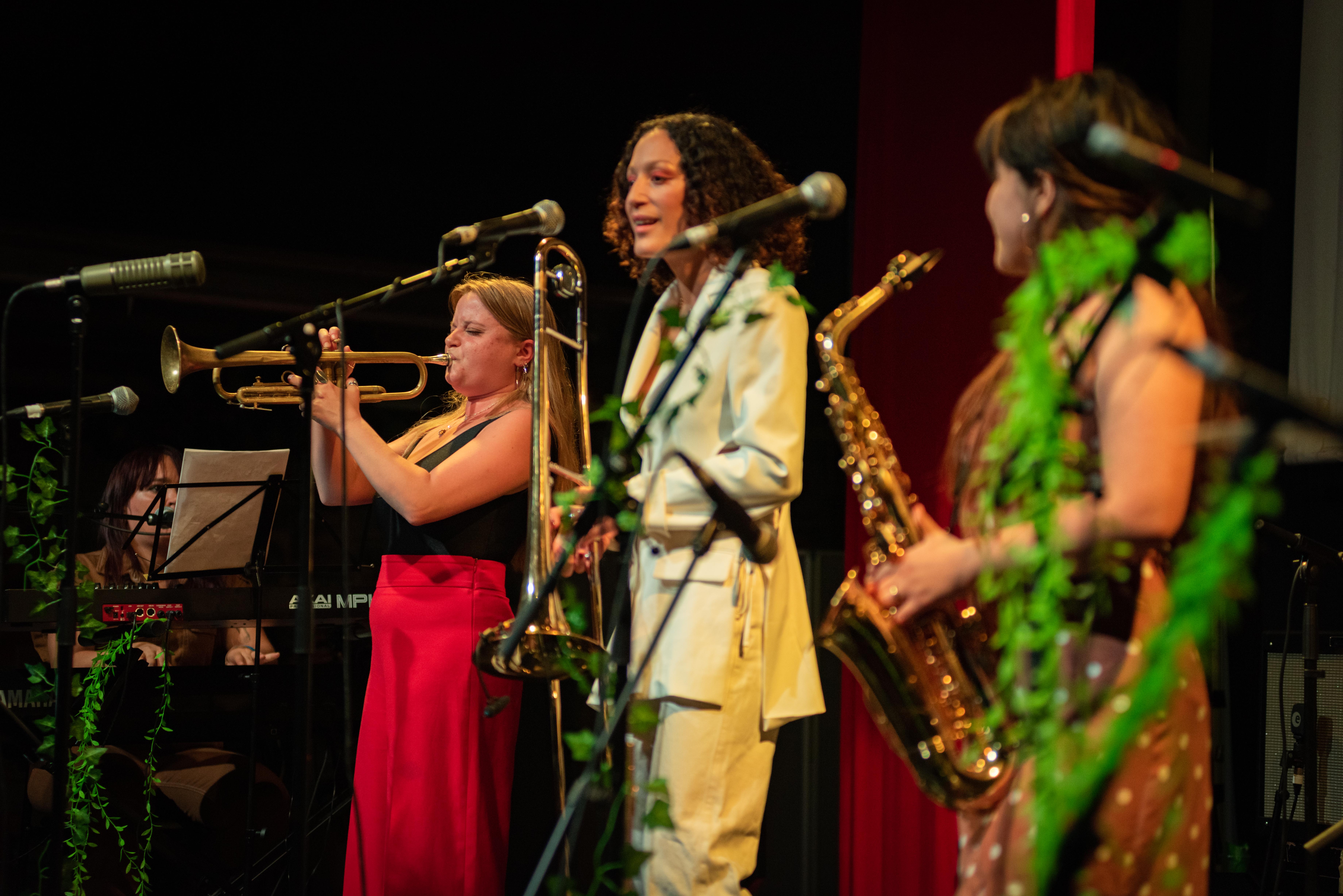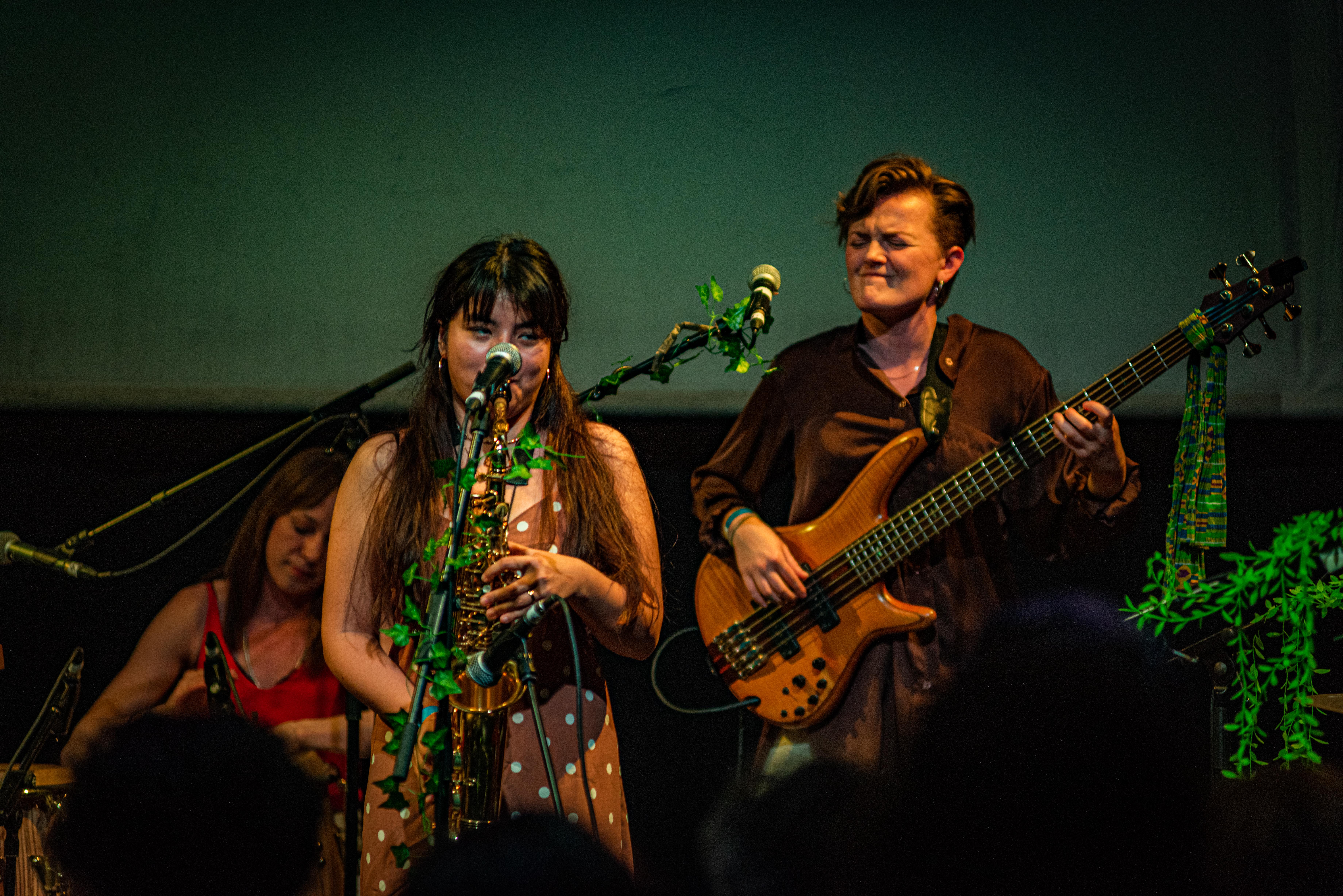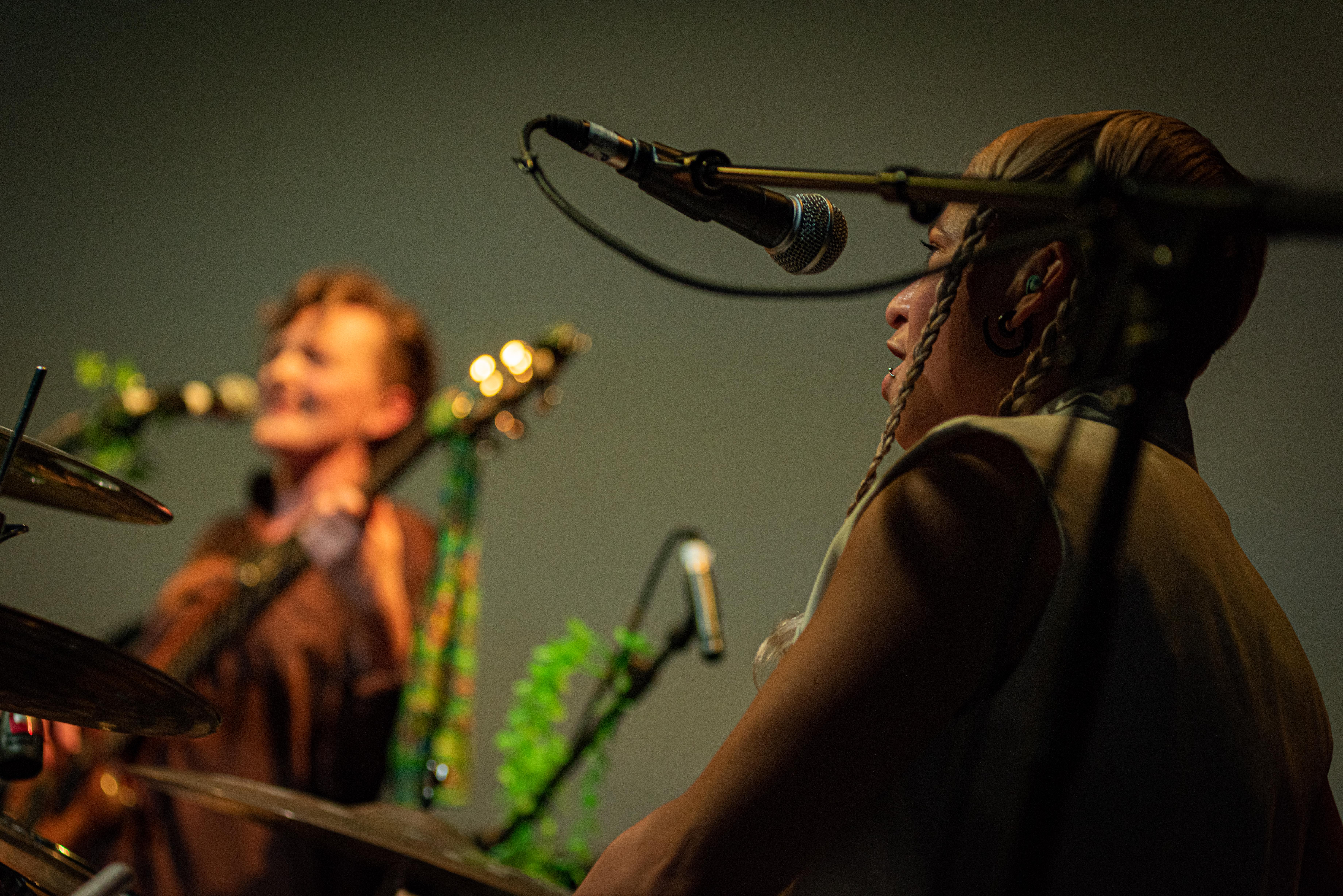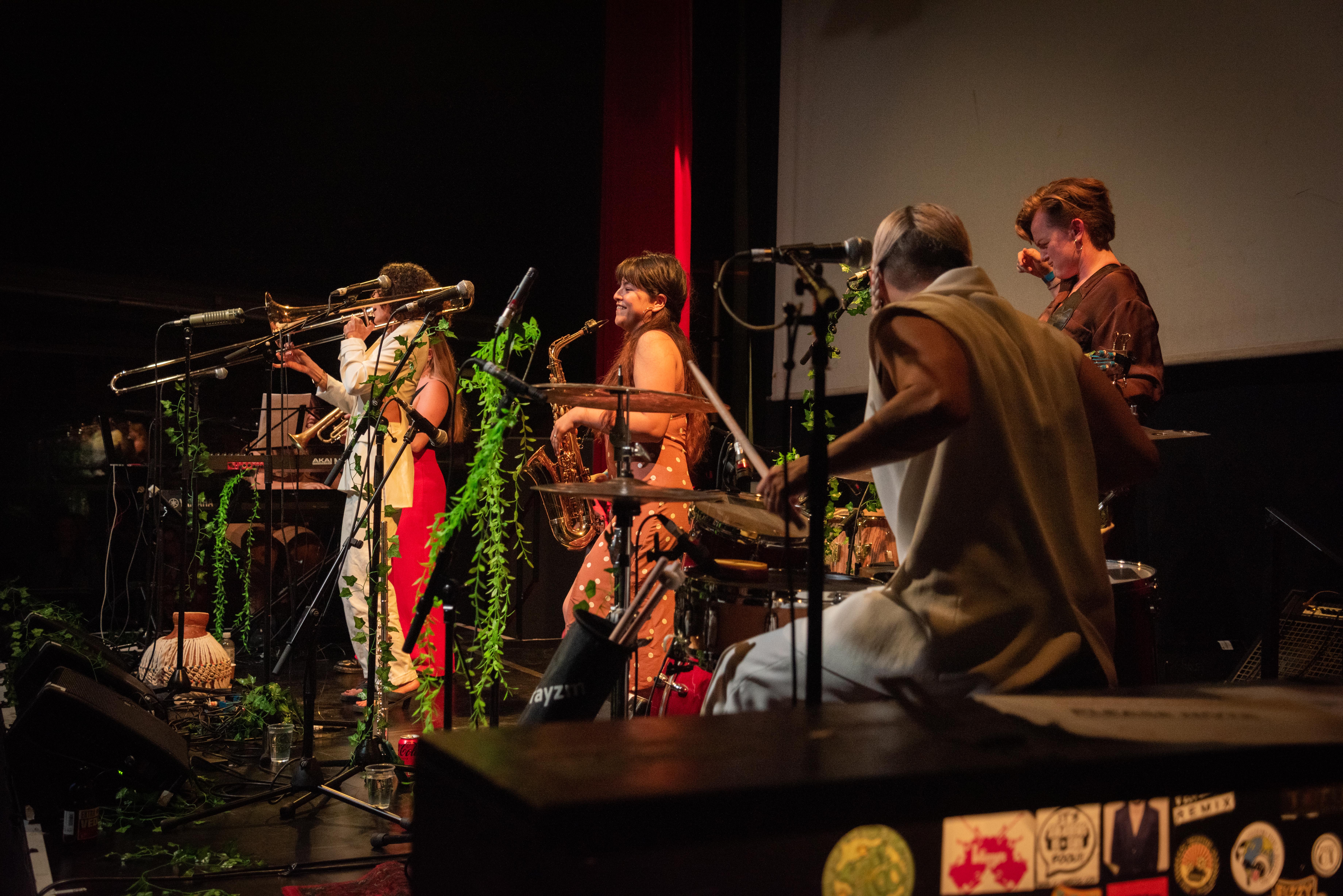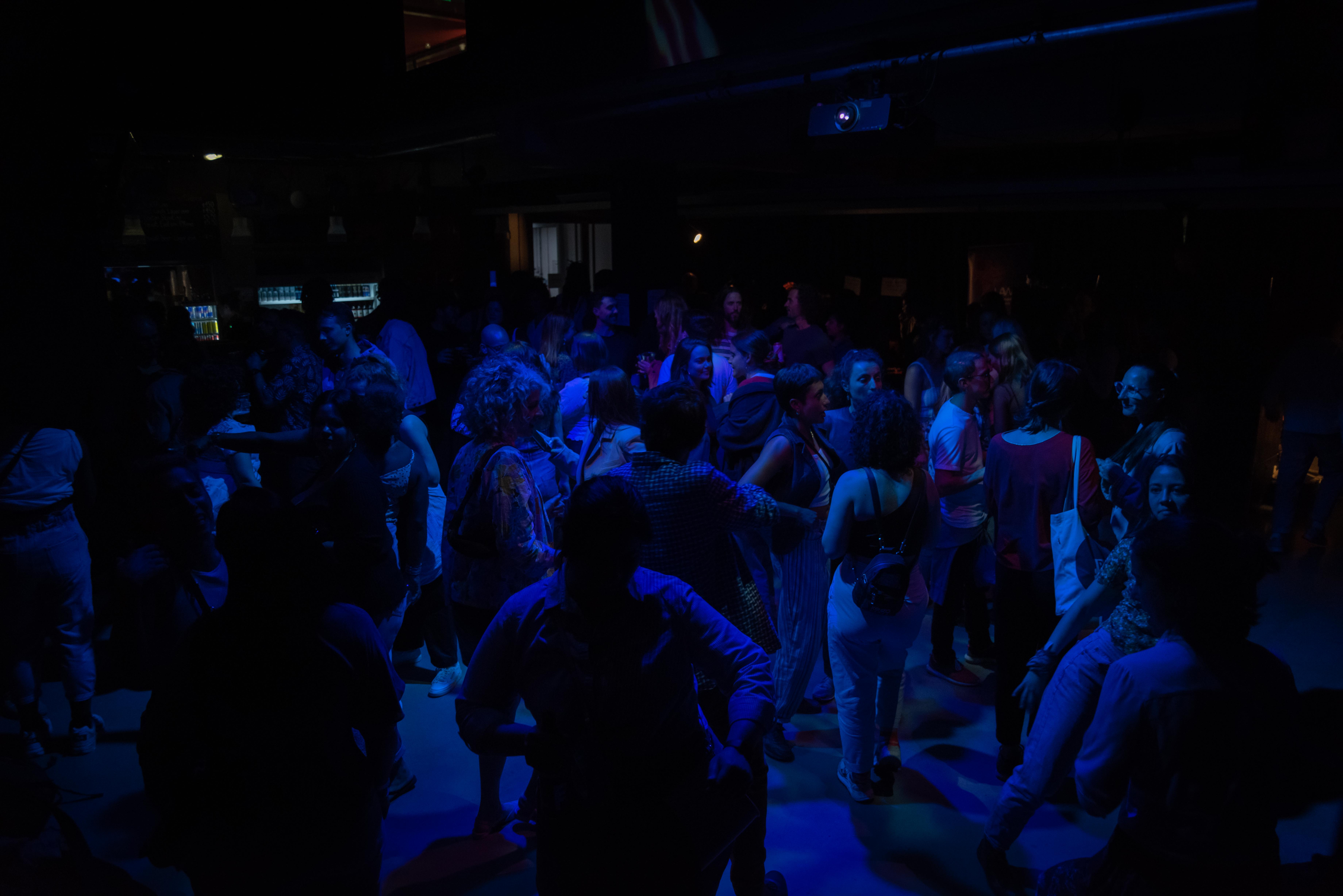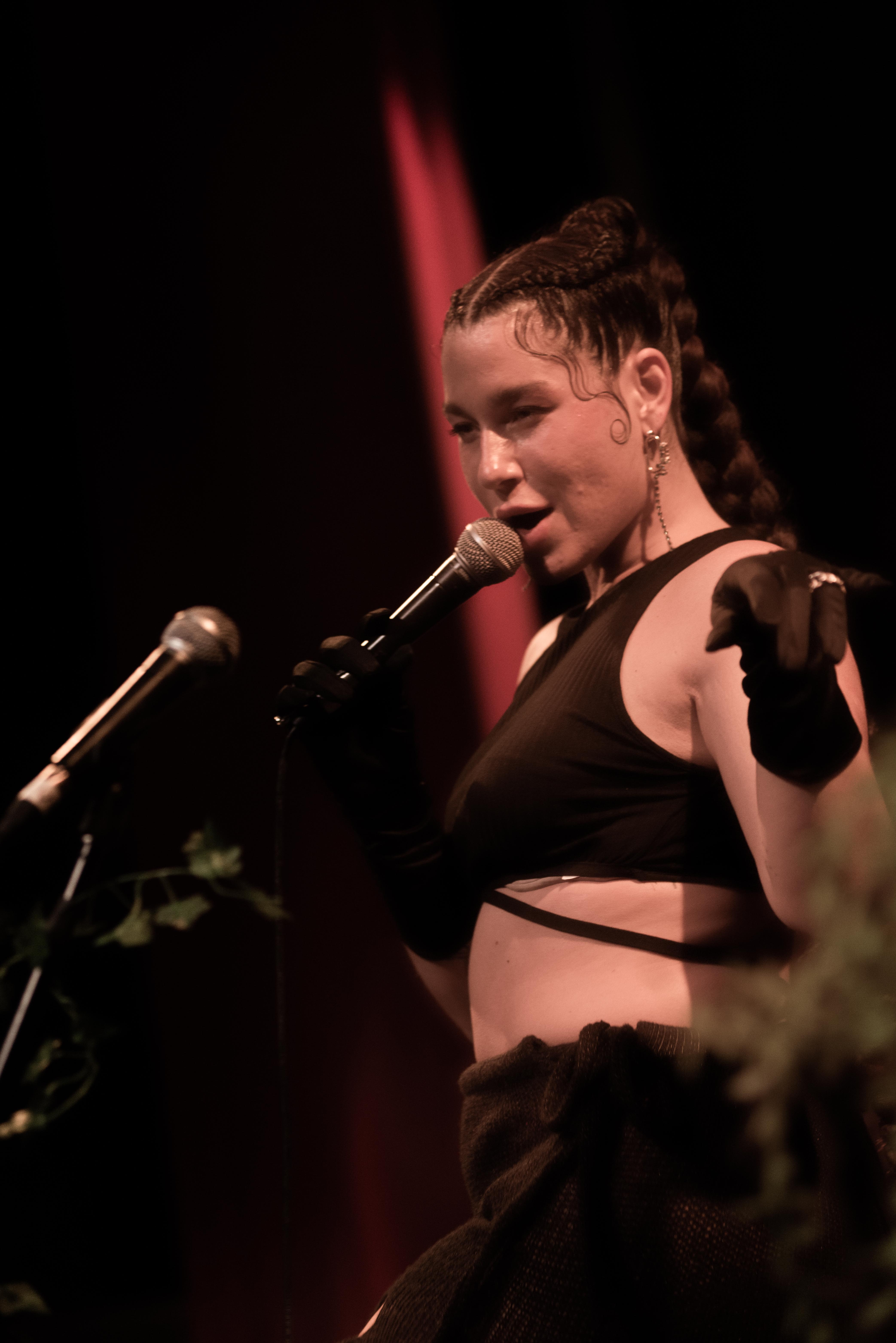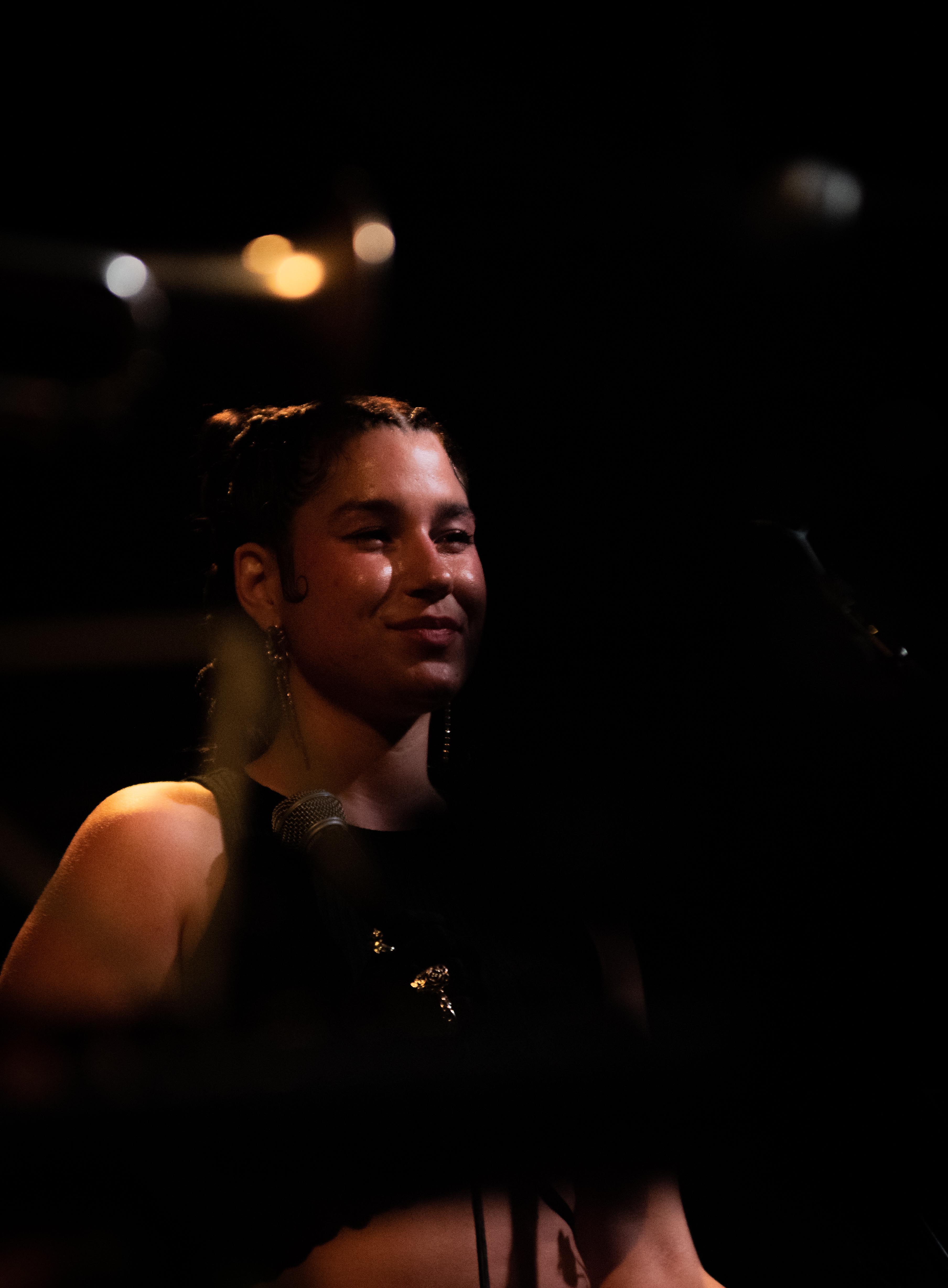 Exhibition – The Juice of Life by Lilophilia
A collection that explores a process of self-discovery, resilience and social criticism after the struggles over the pandemic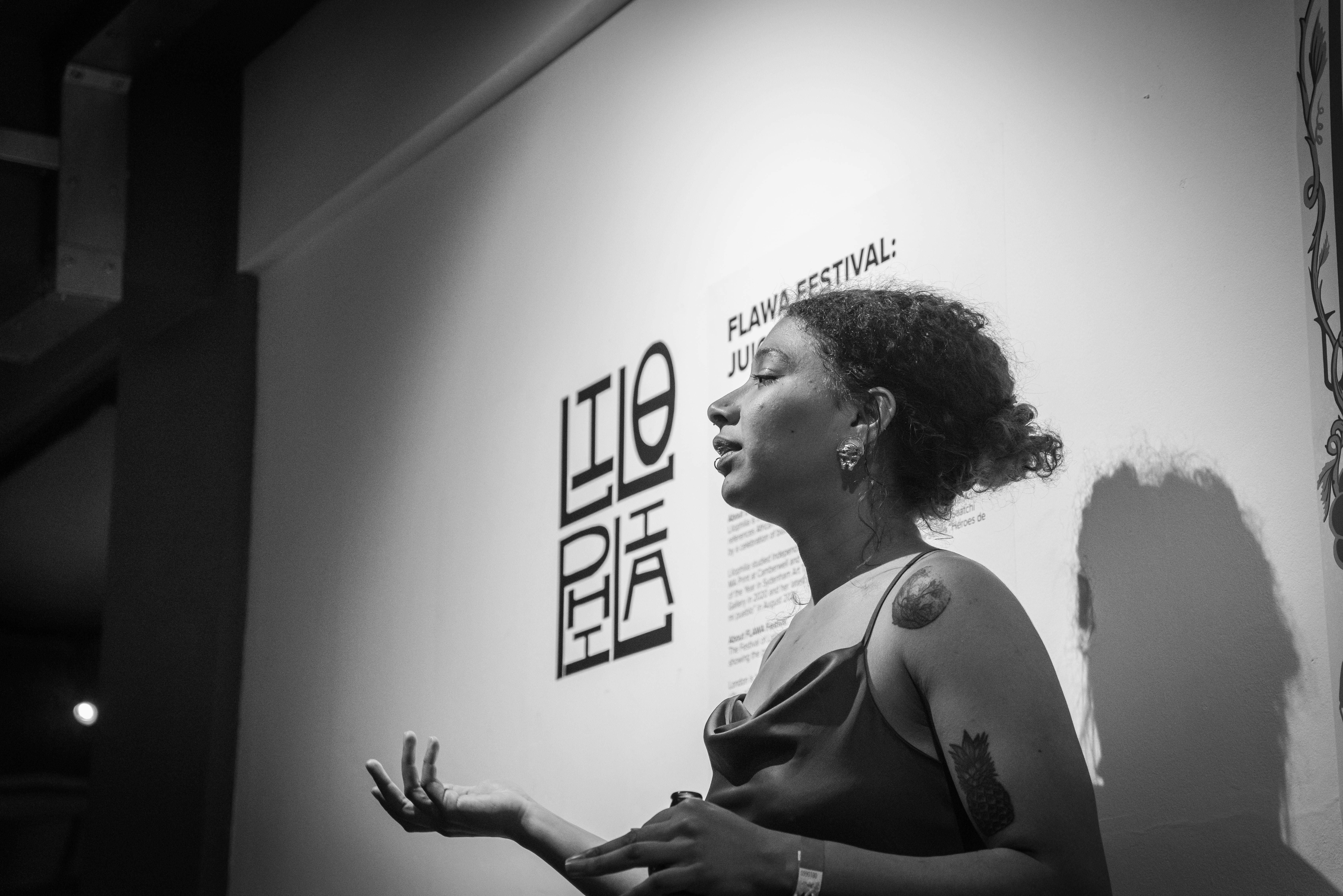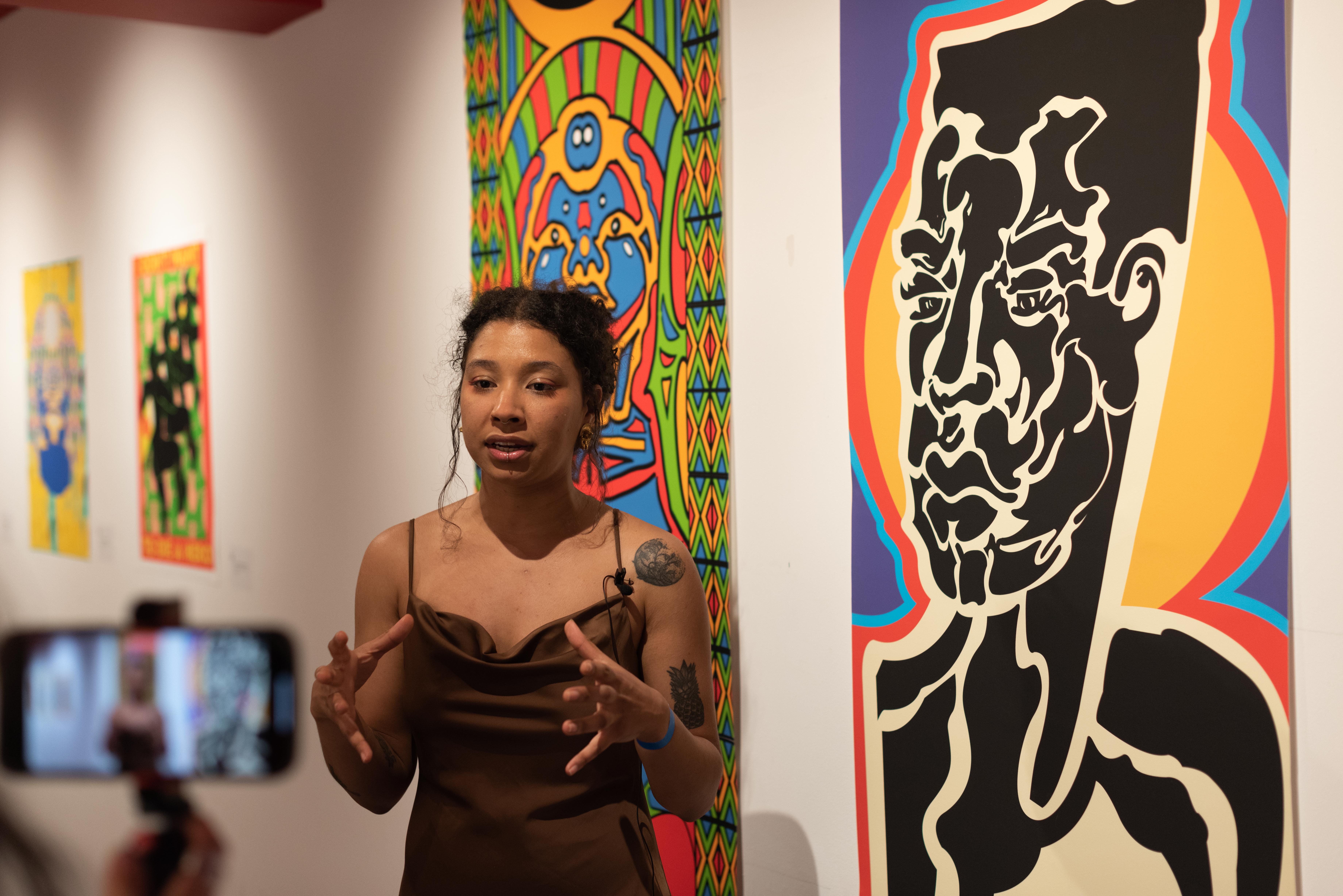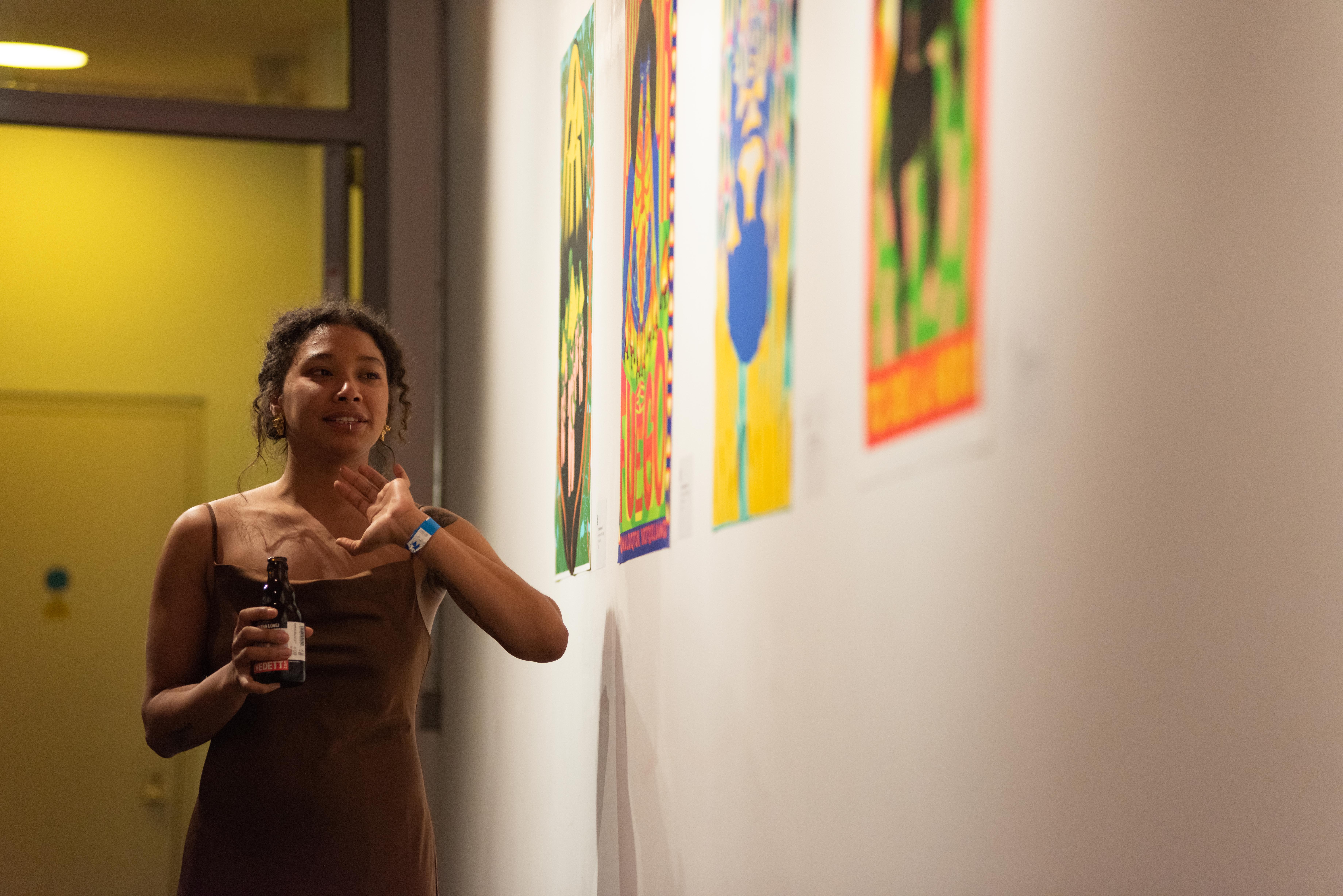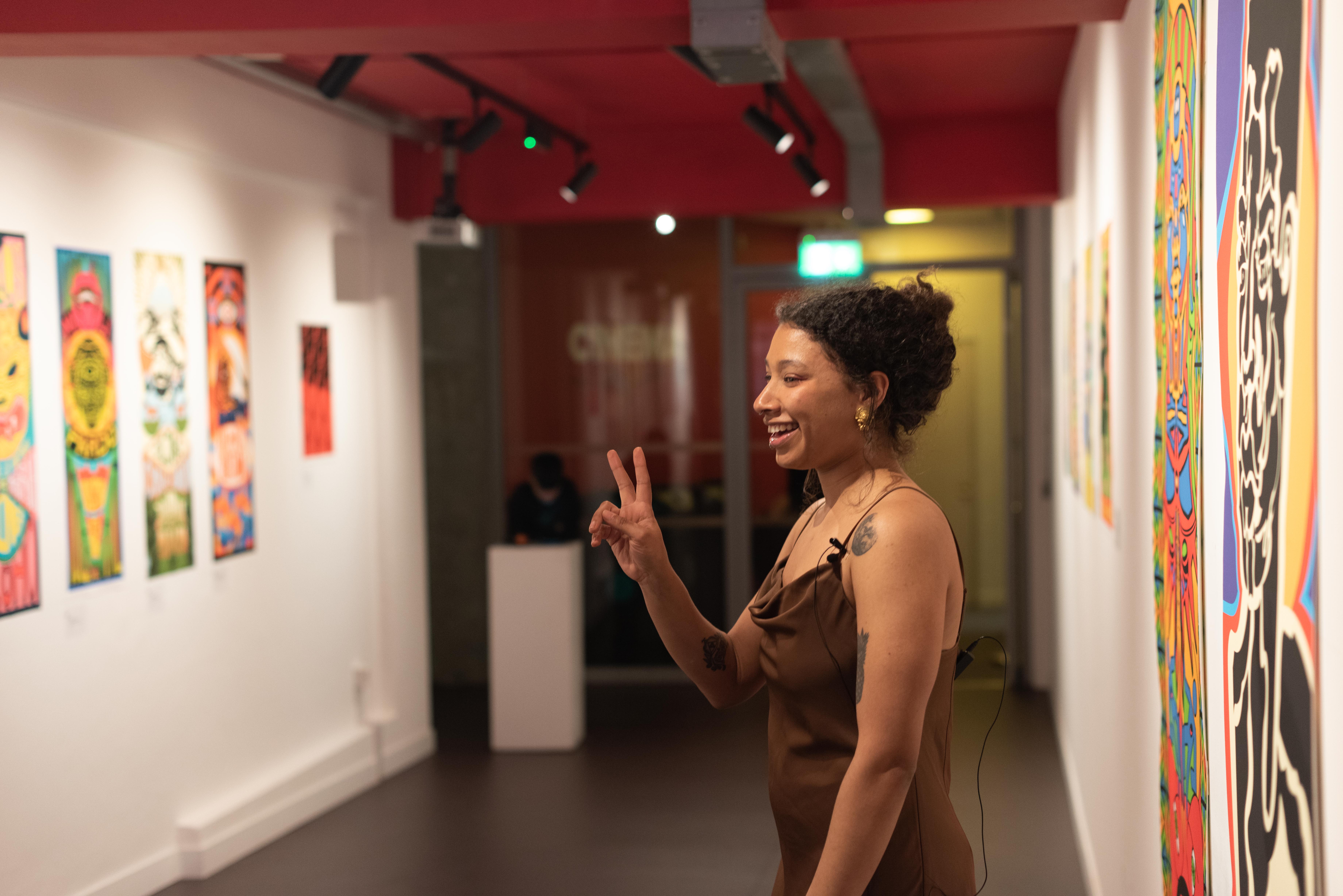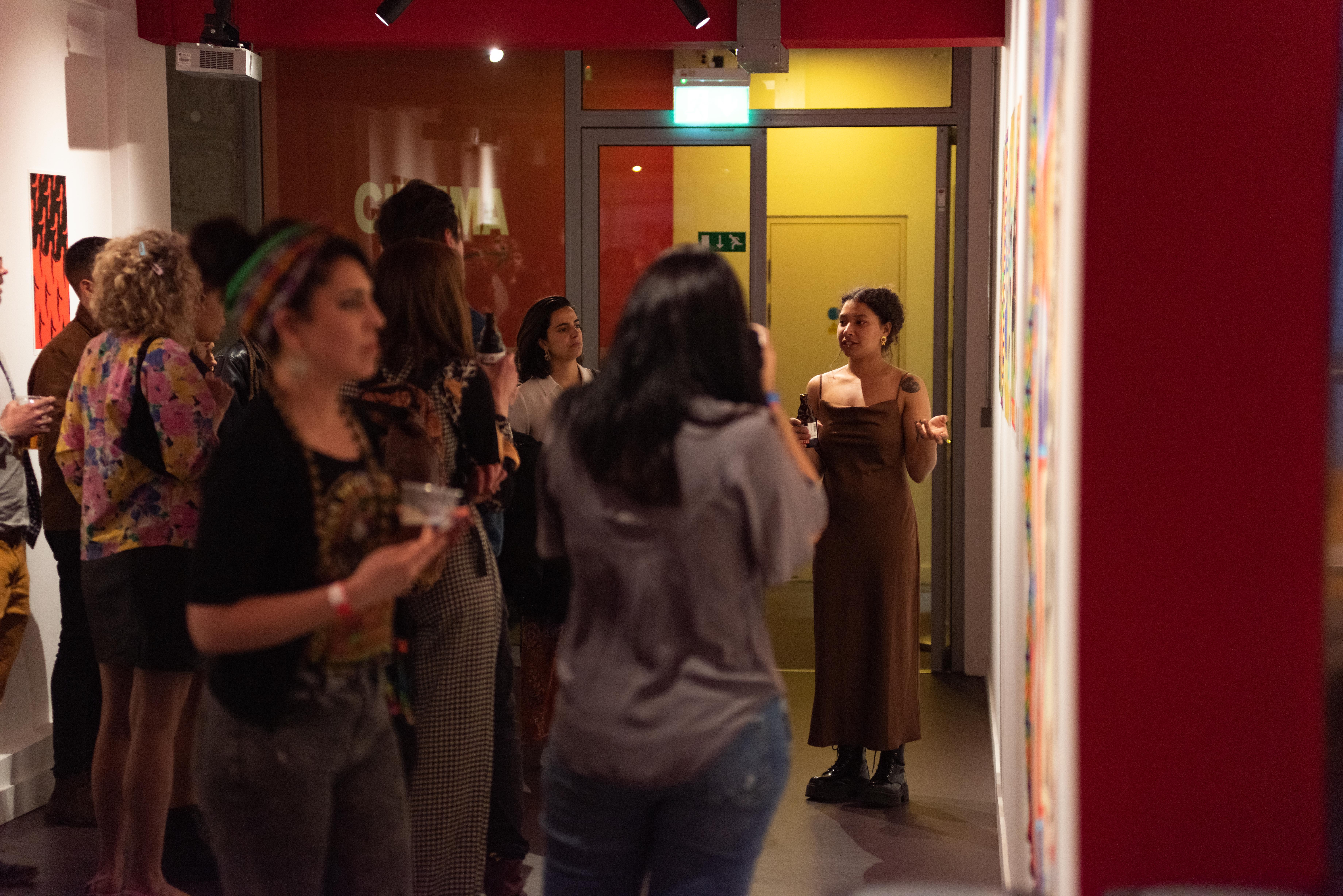 Bullerengue Workshop: drums, dance & Jam session
Exploring the afro-colombian rhythm of Bullerengue and the fusion with Ghanaian music in a jam session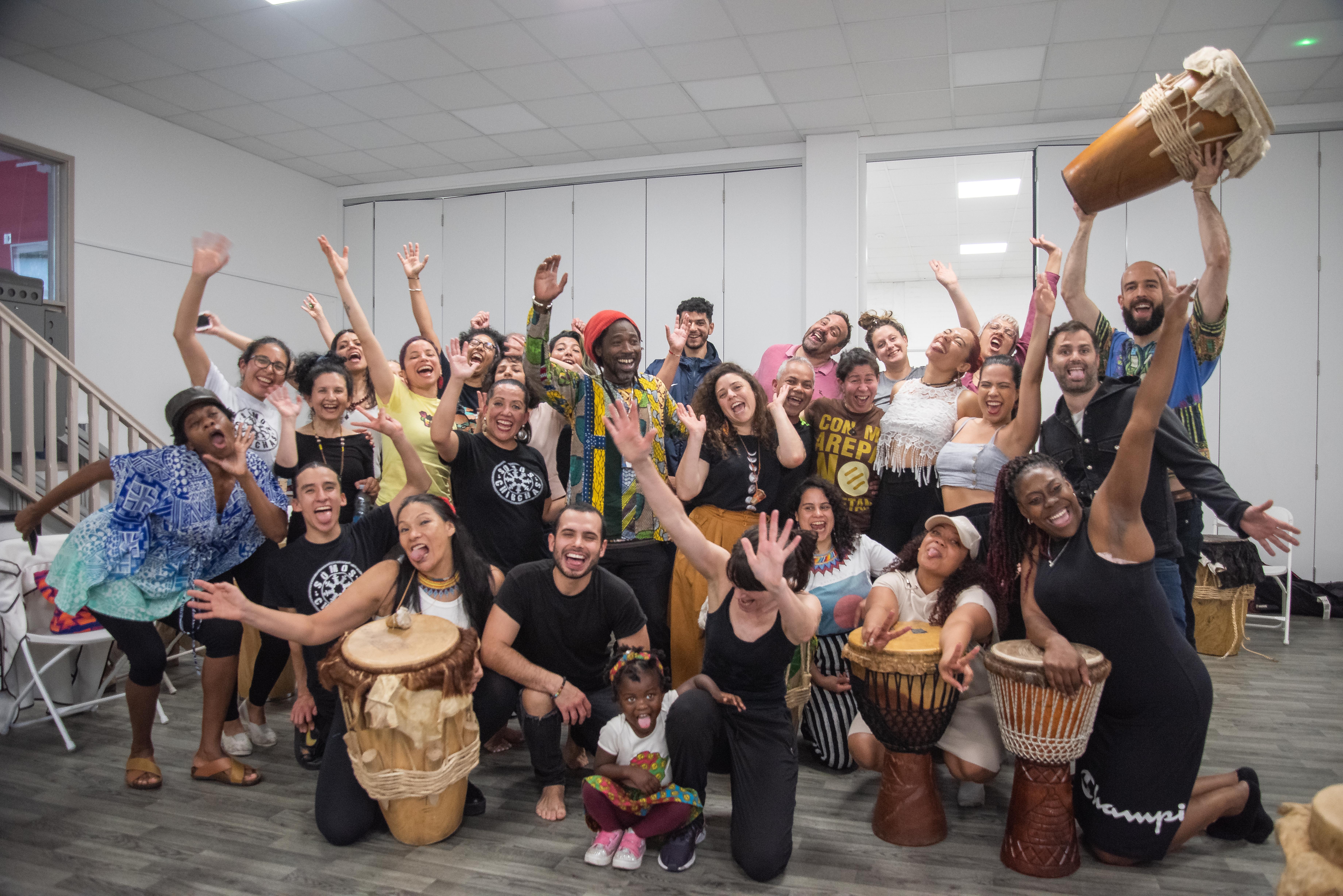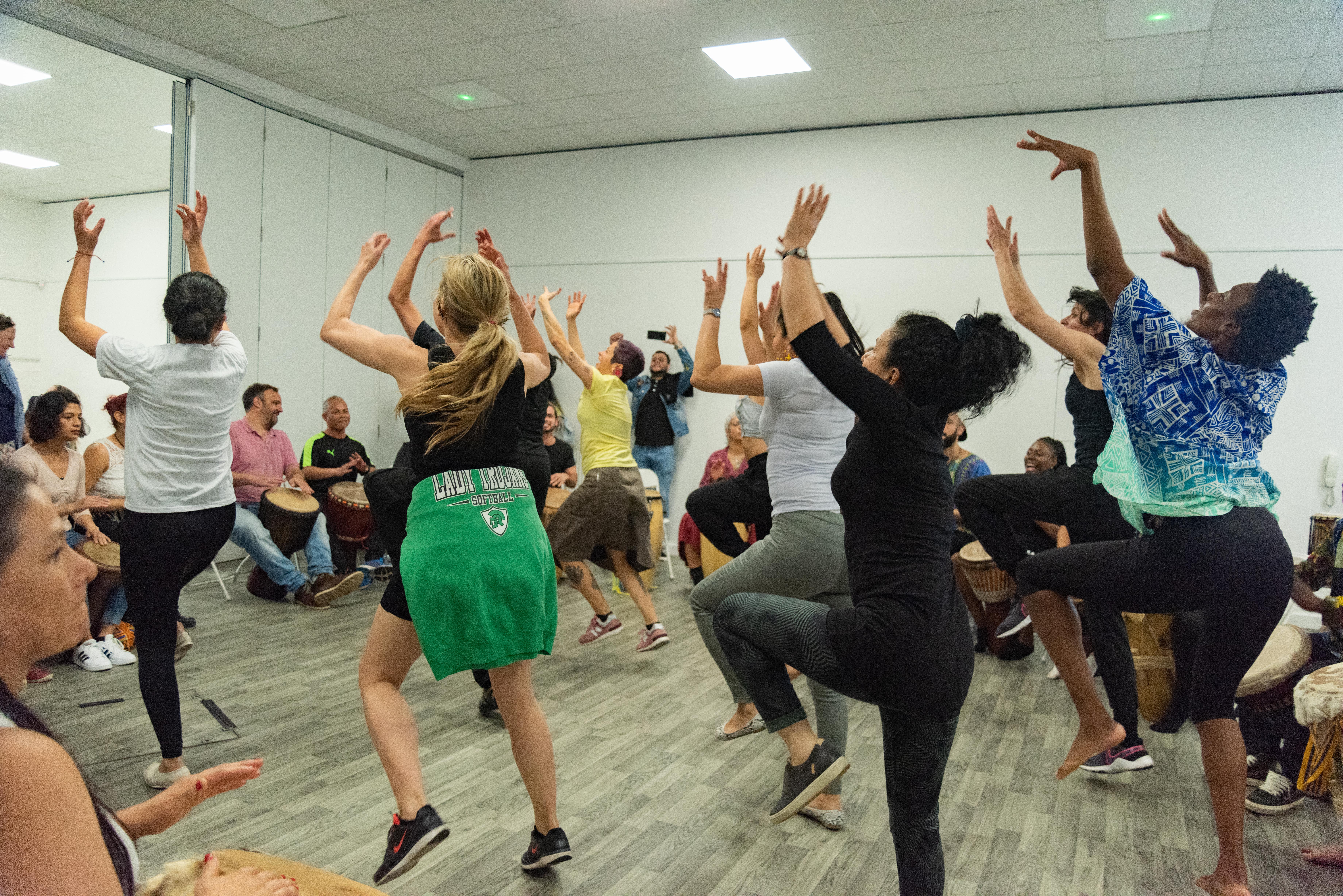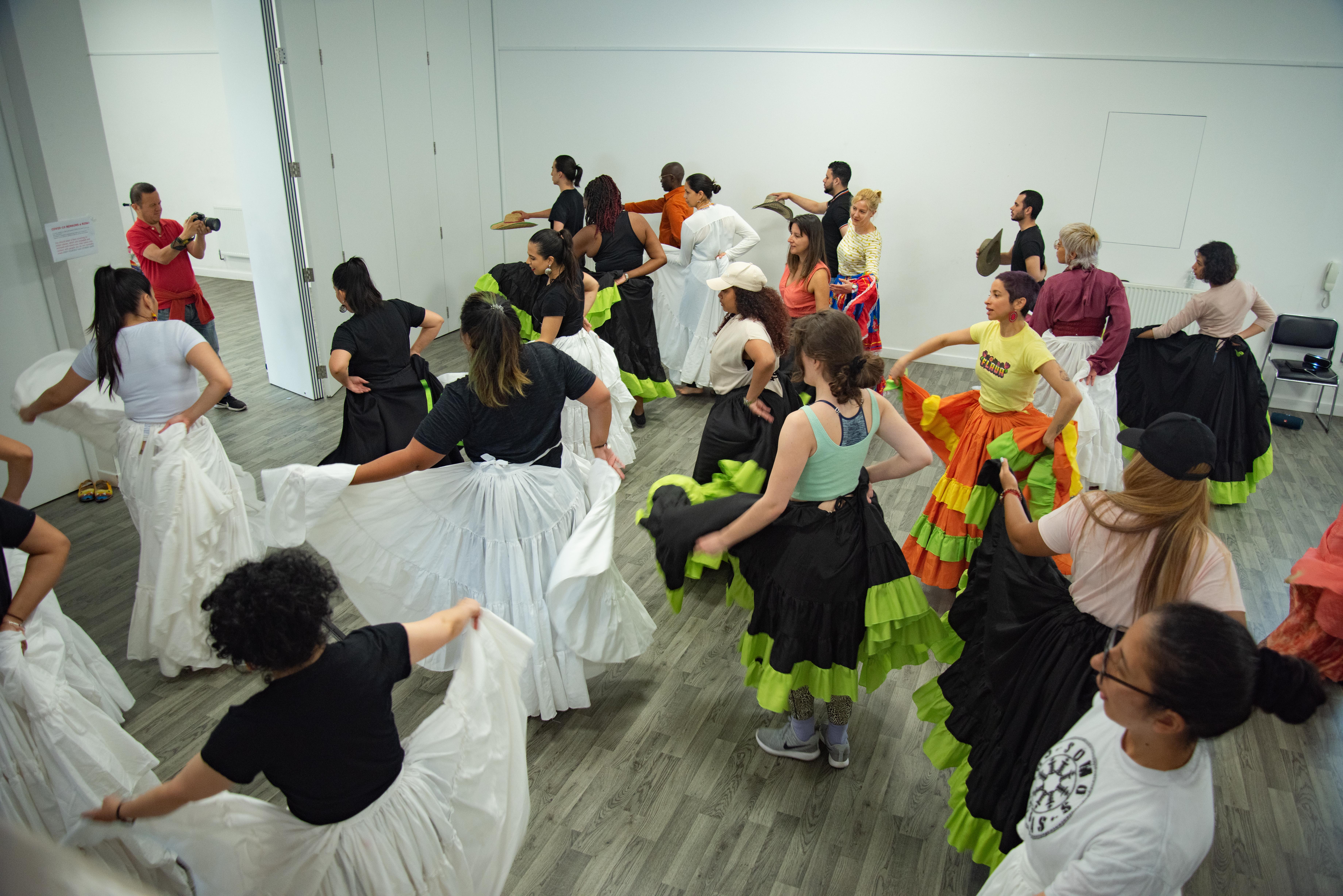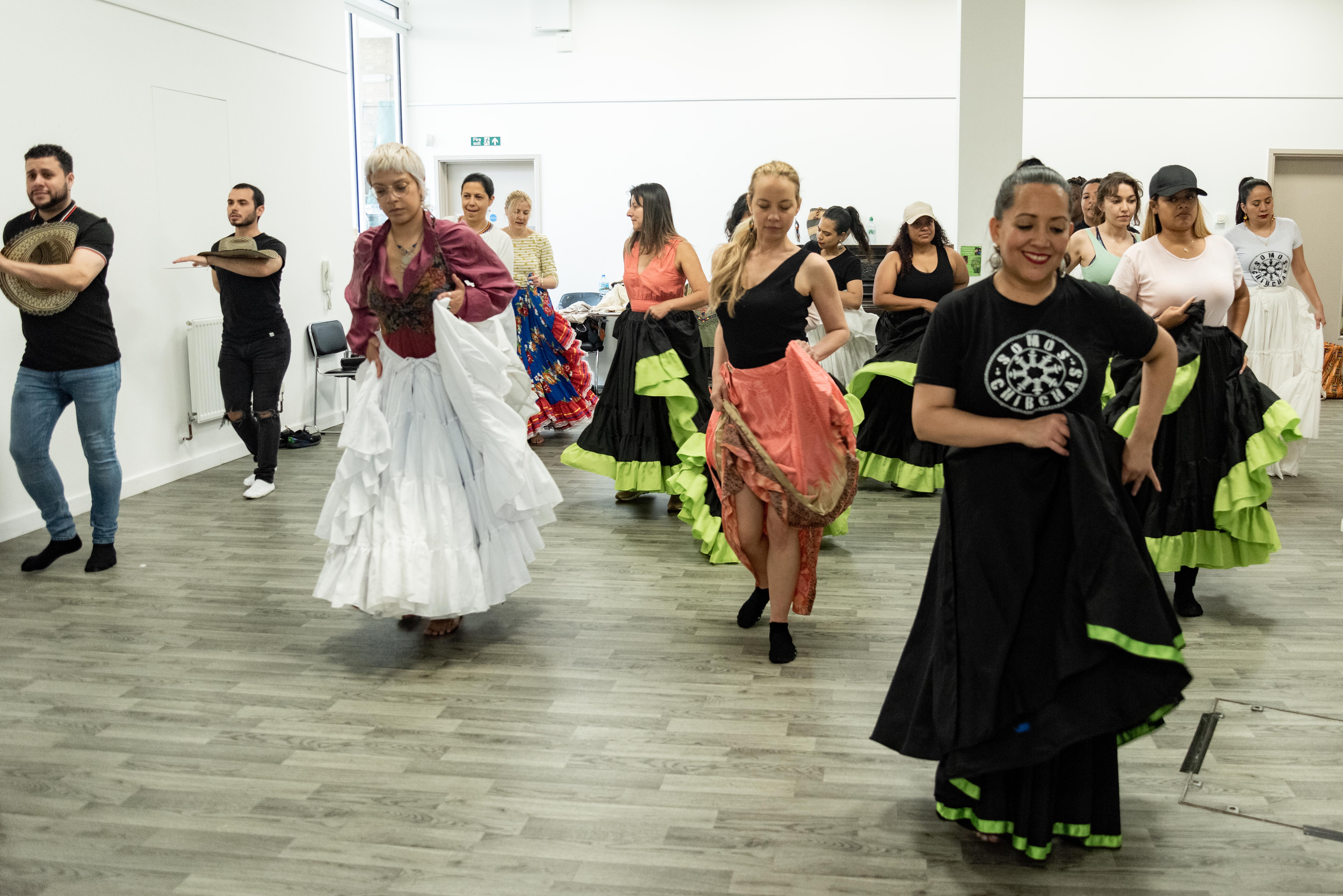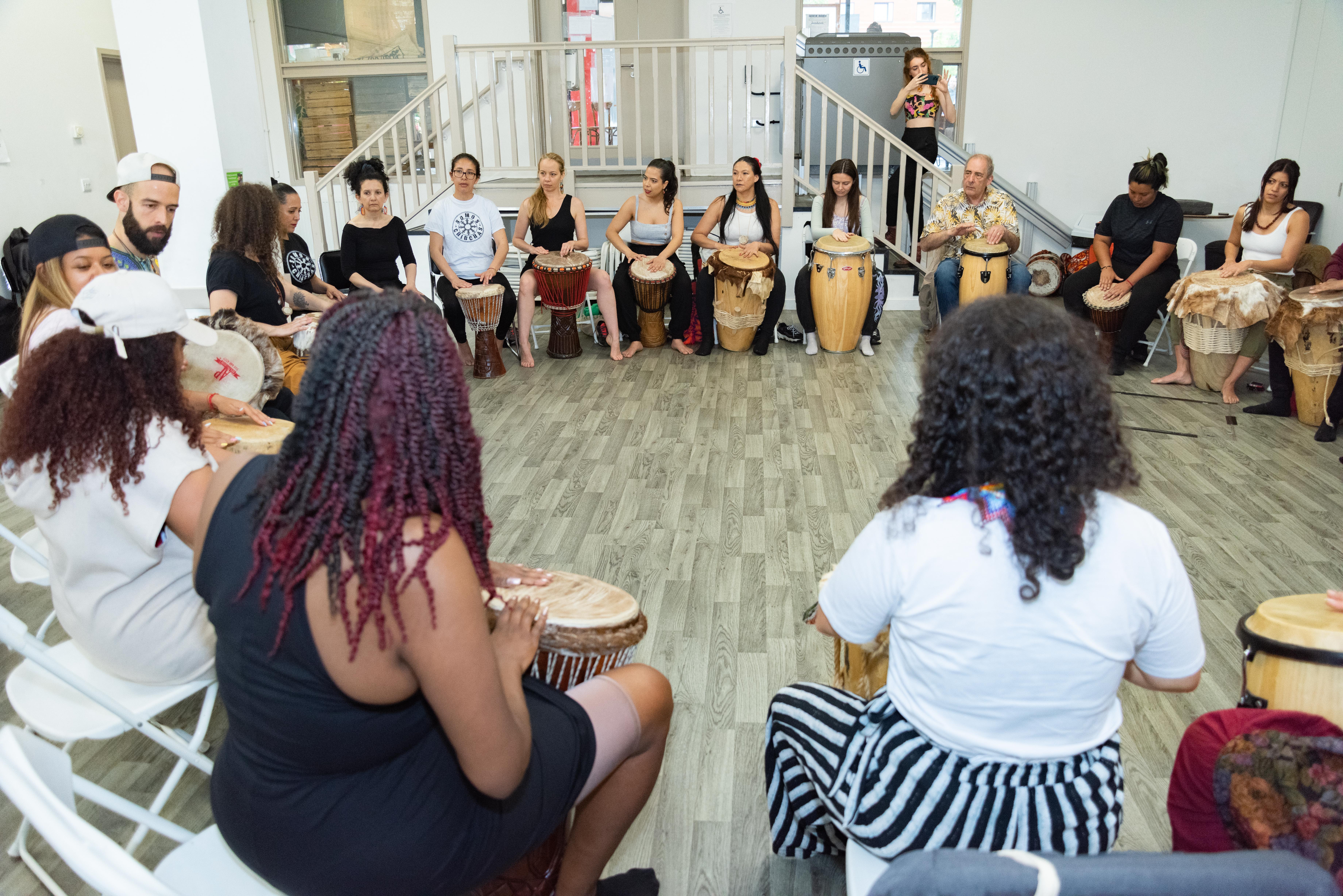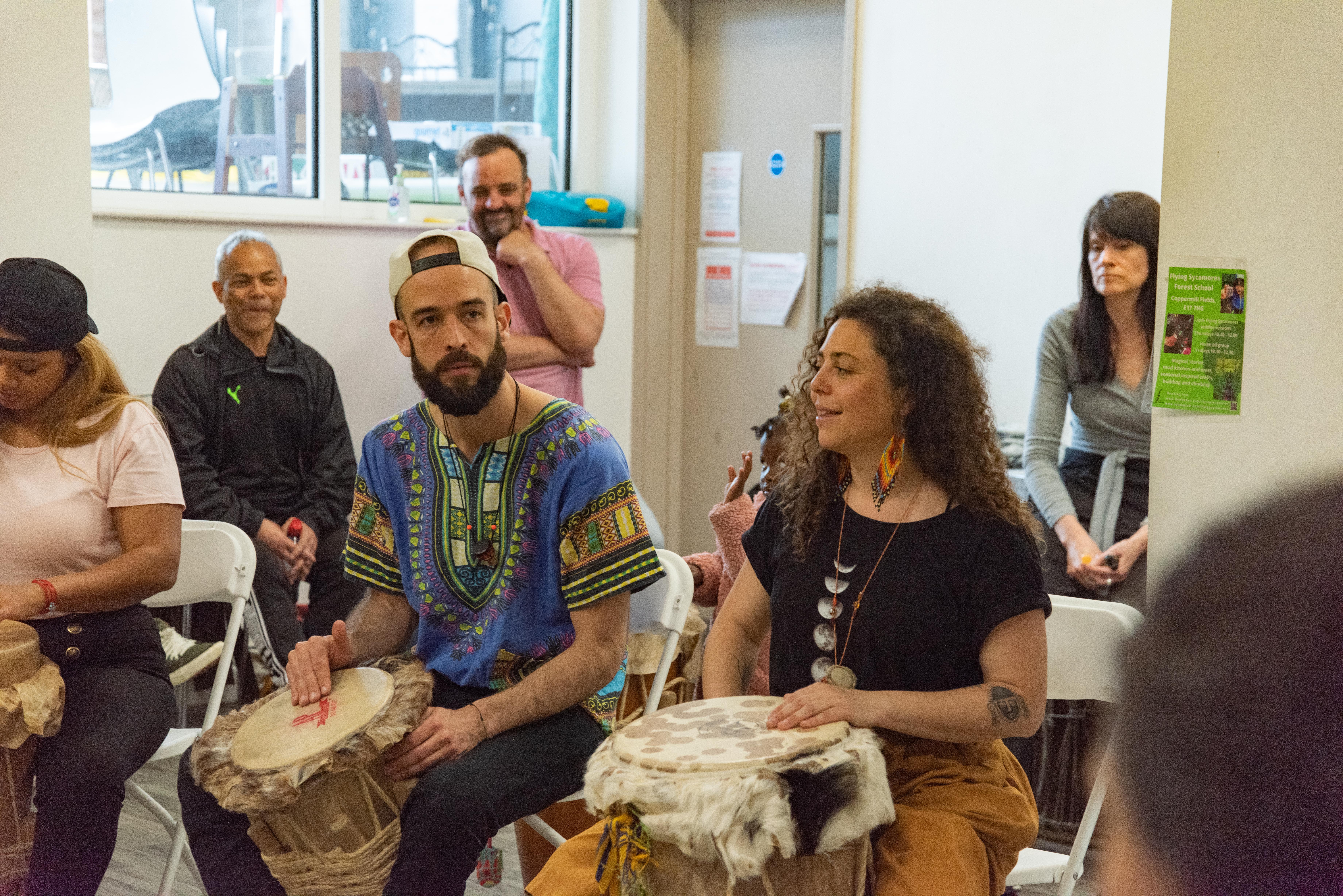 Lido Pimienta
In partnership with Rockfeedback, we proudly presented the twice Grammy-nominated and Polaris Prize-winning artist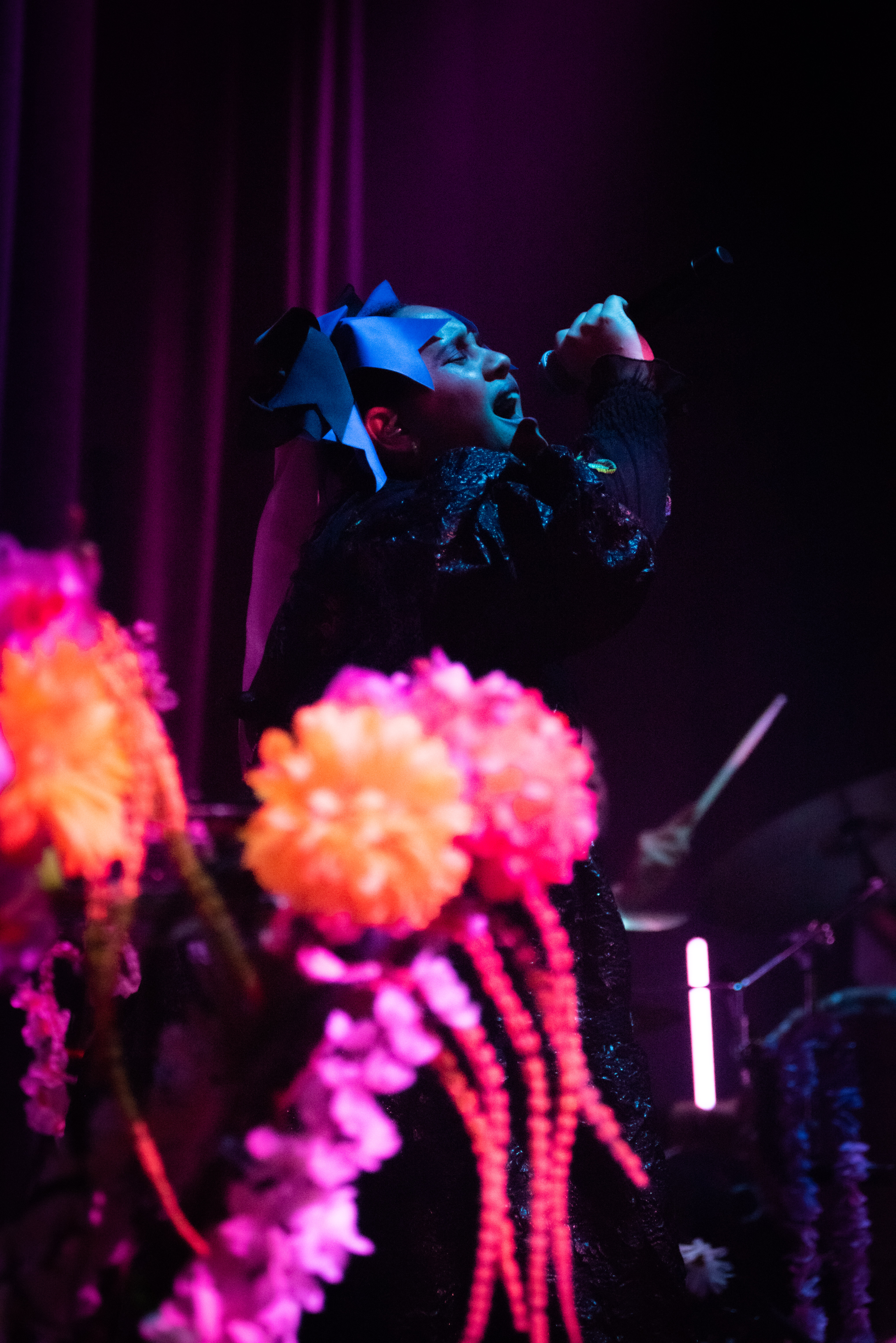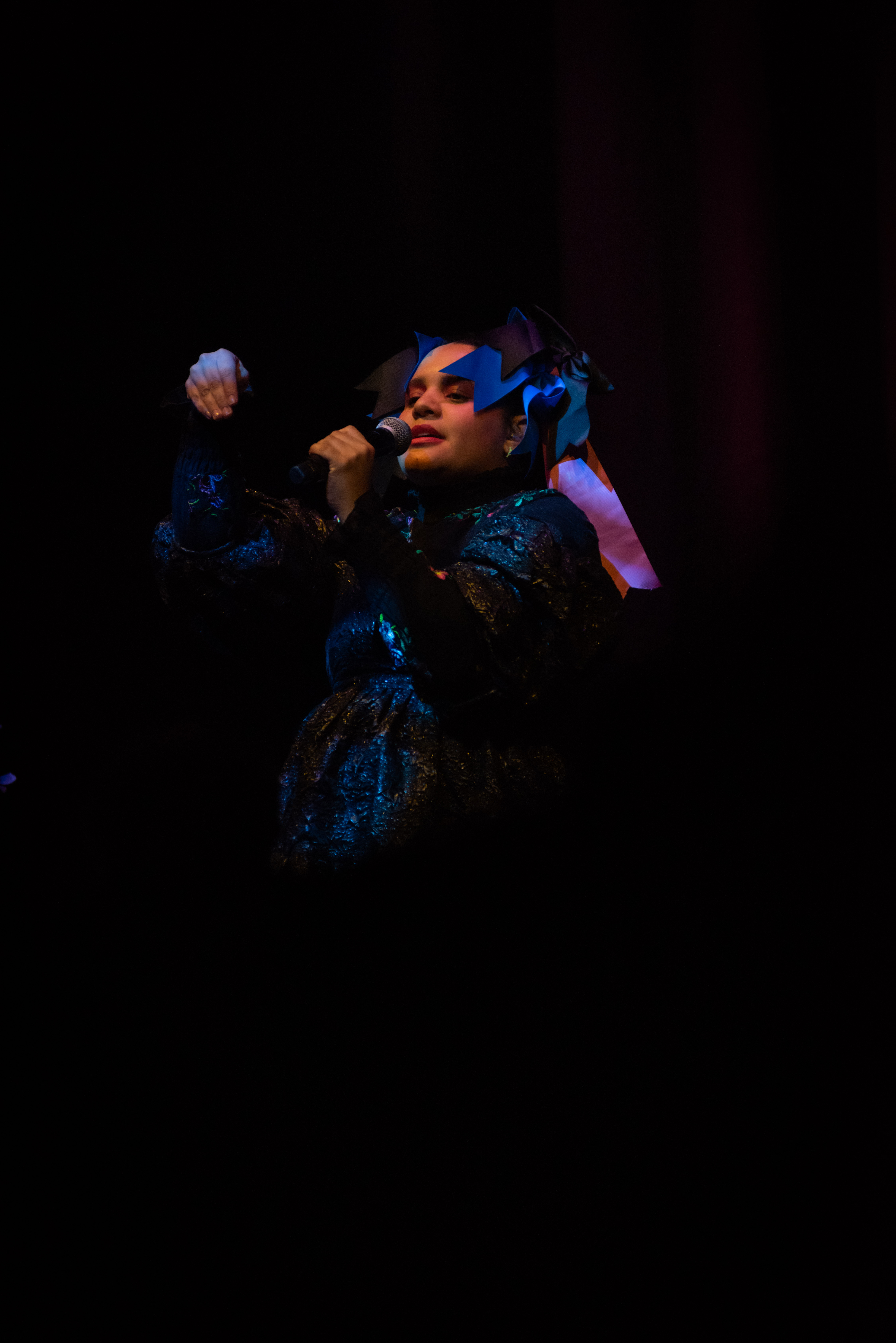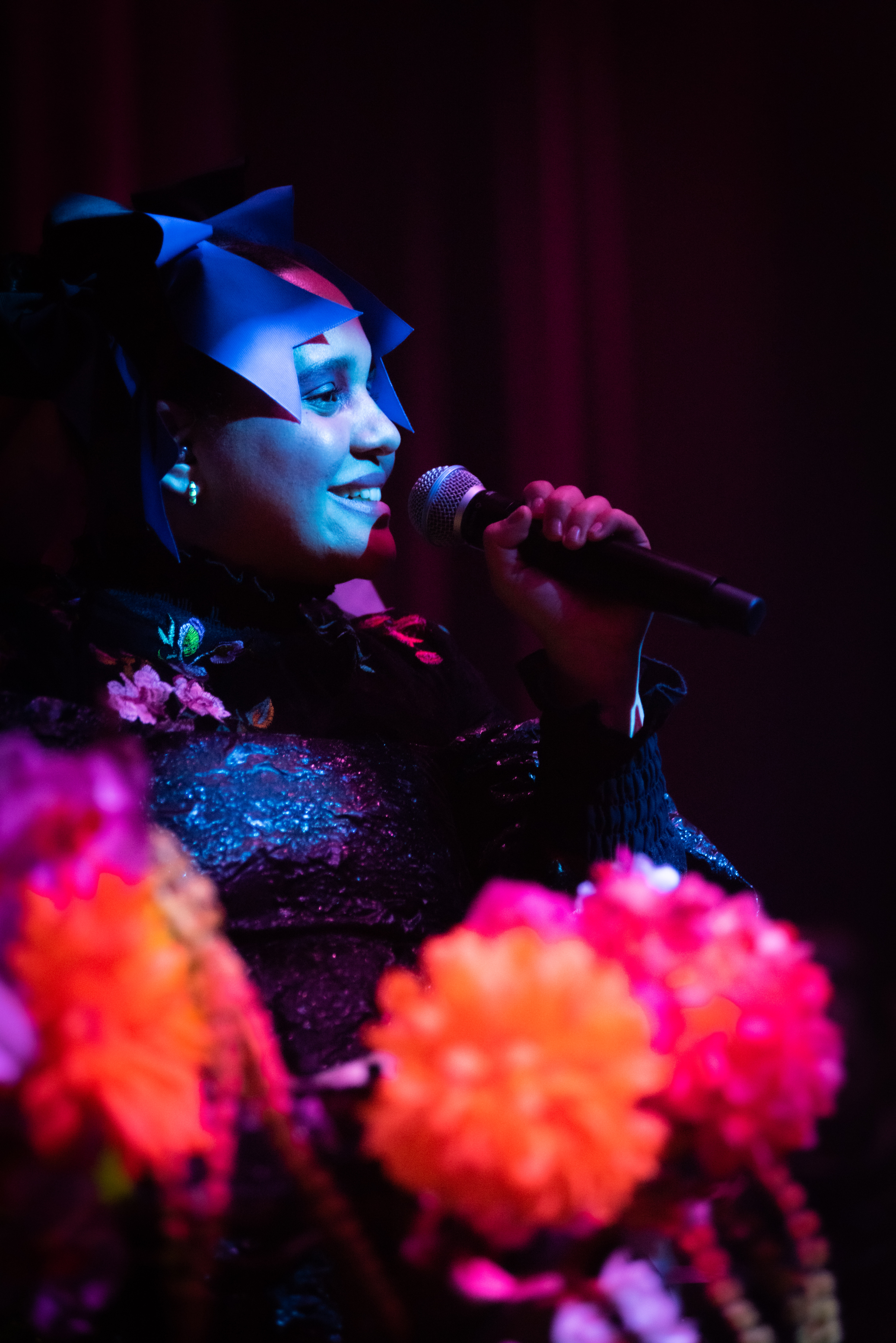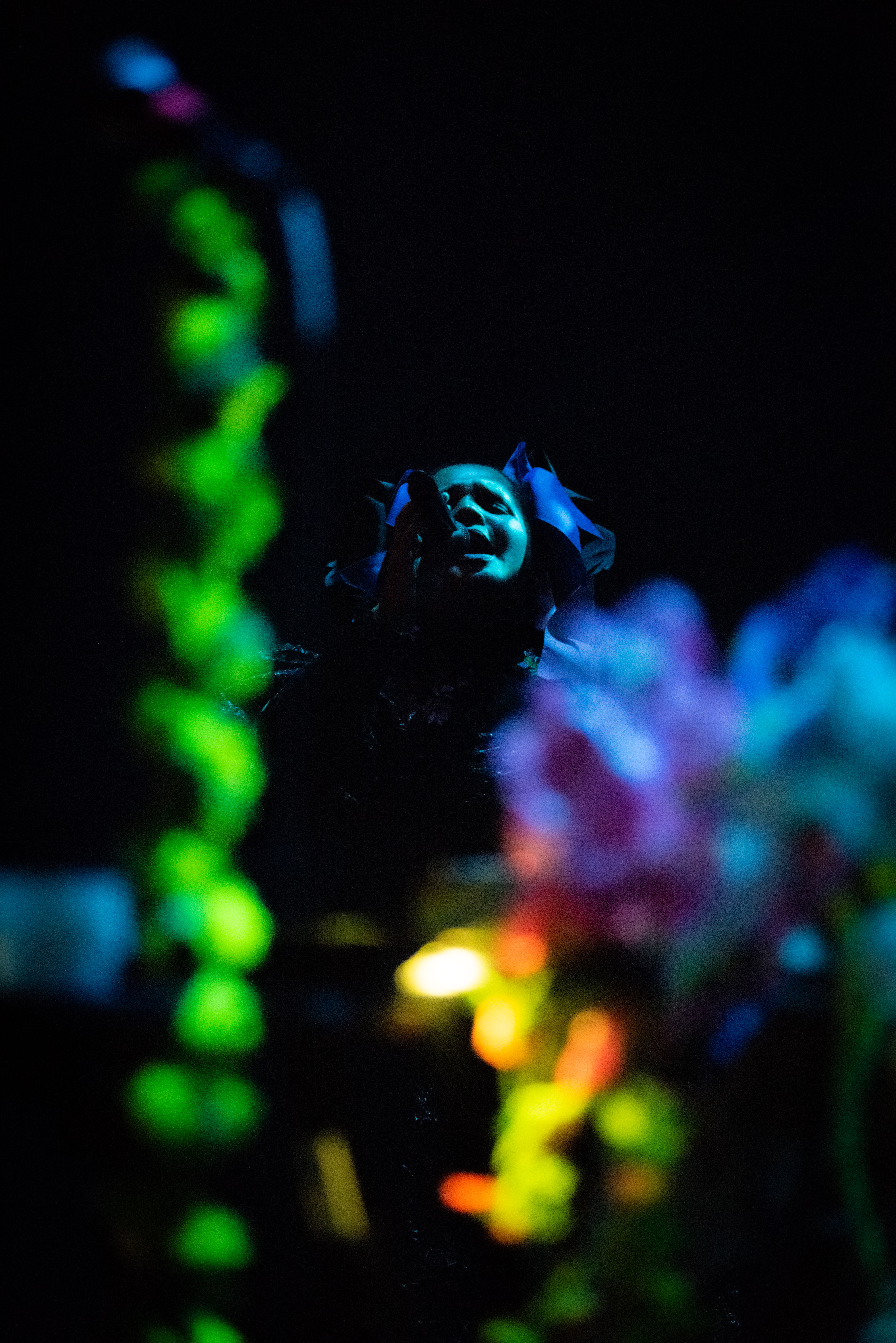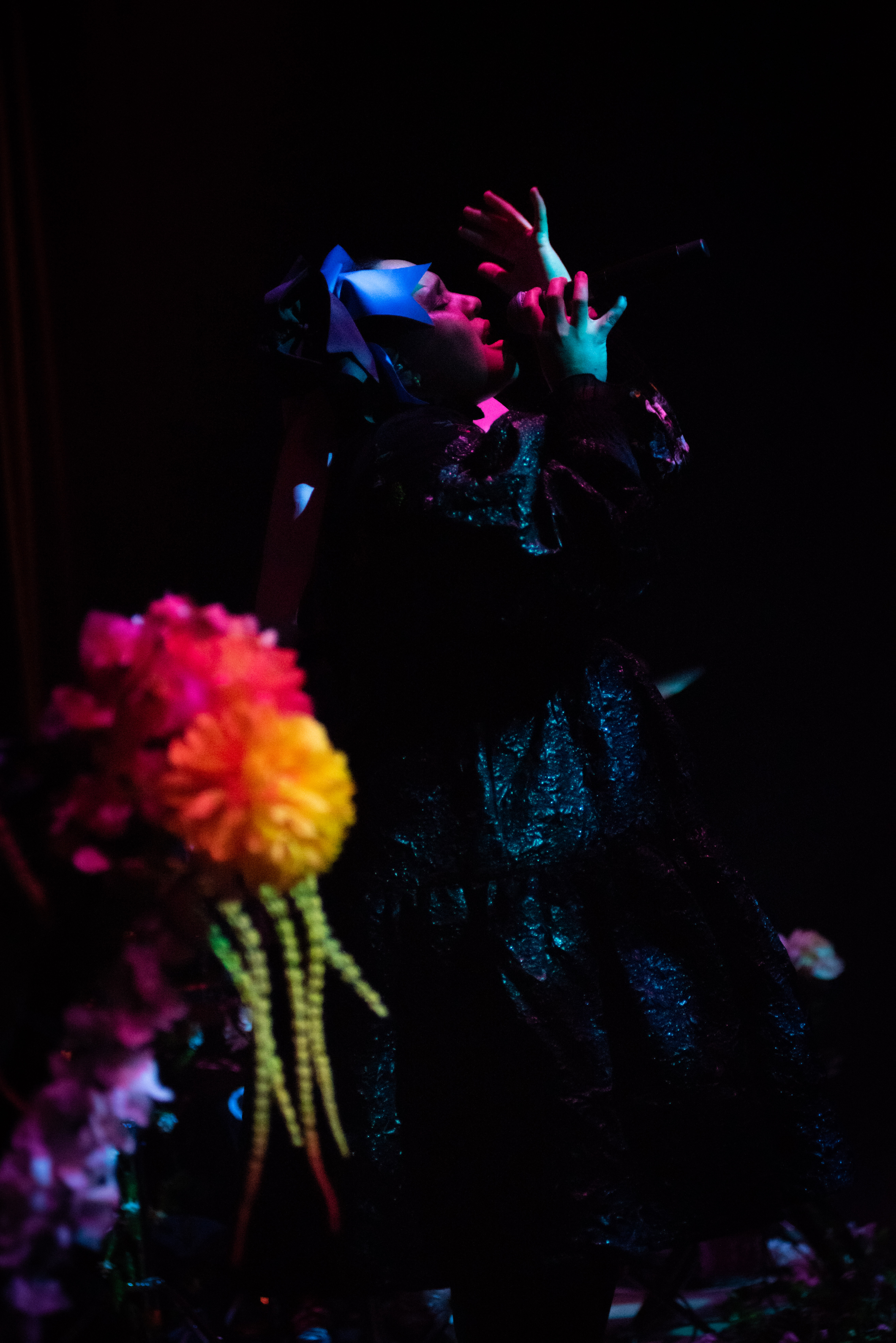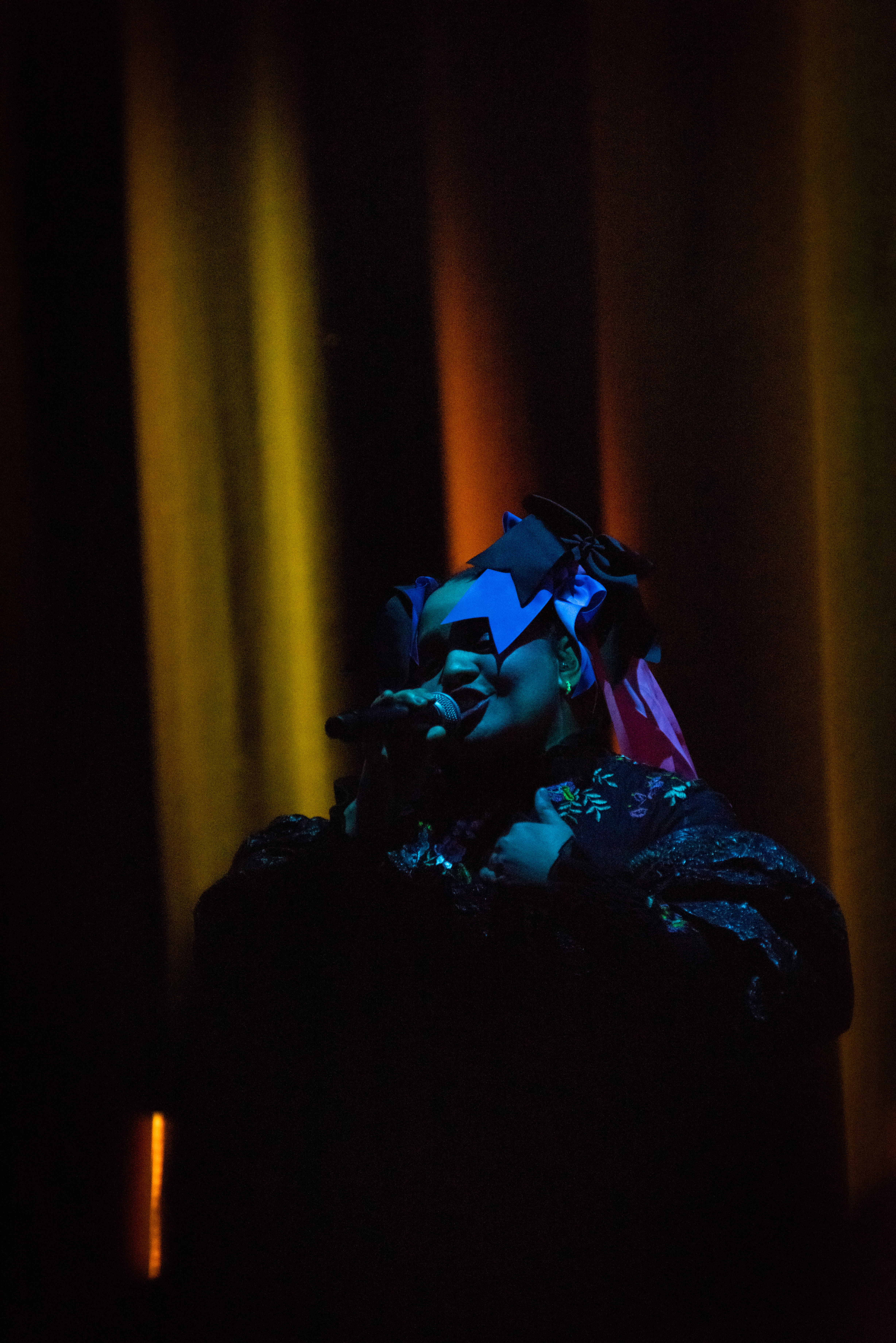 Salsa y Control – Theatre
Una comedia musical con los temas emblemáticos de la salsa de los años '70 y '80 para una historia de amor divertida con historias inesperadas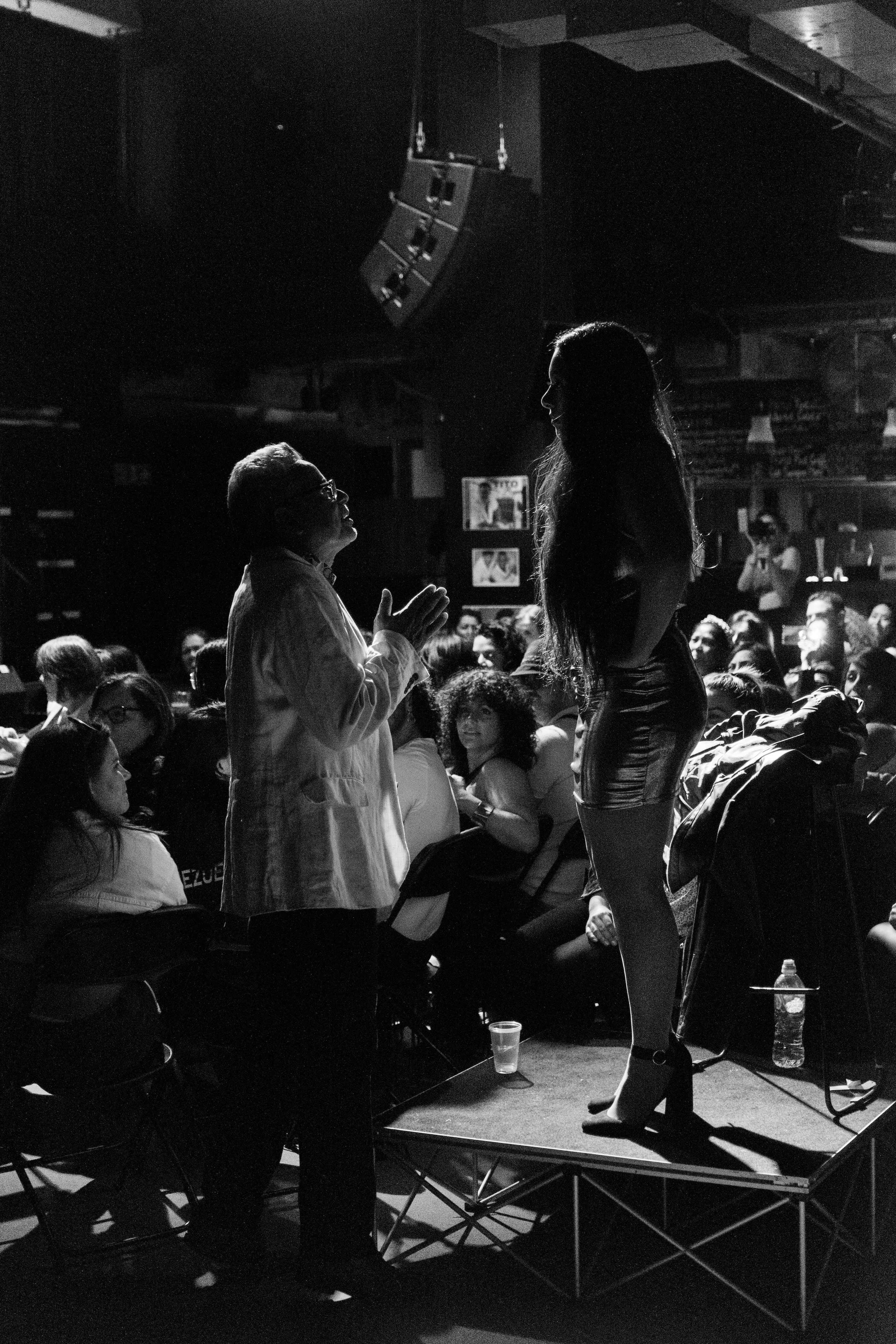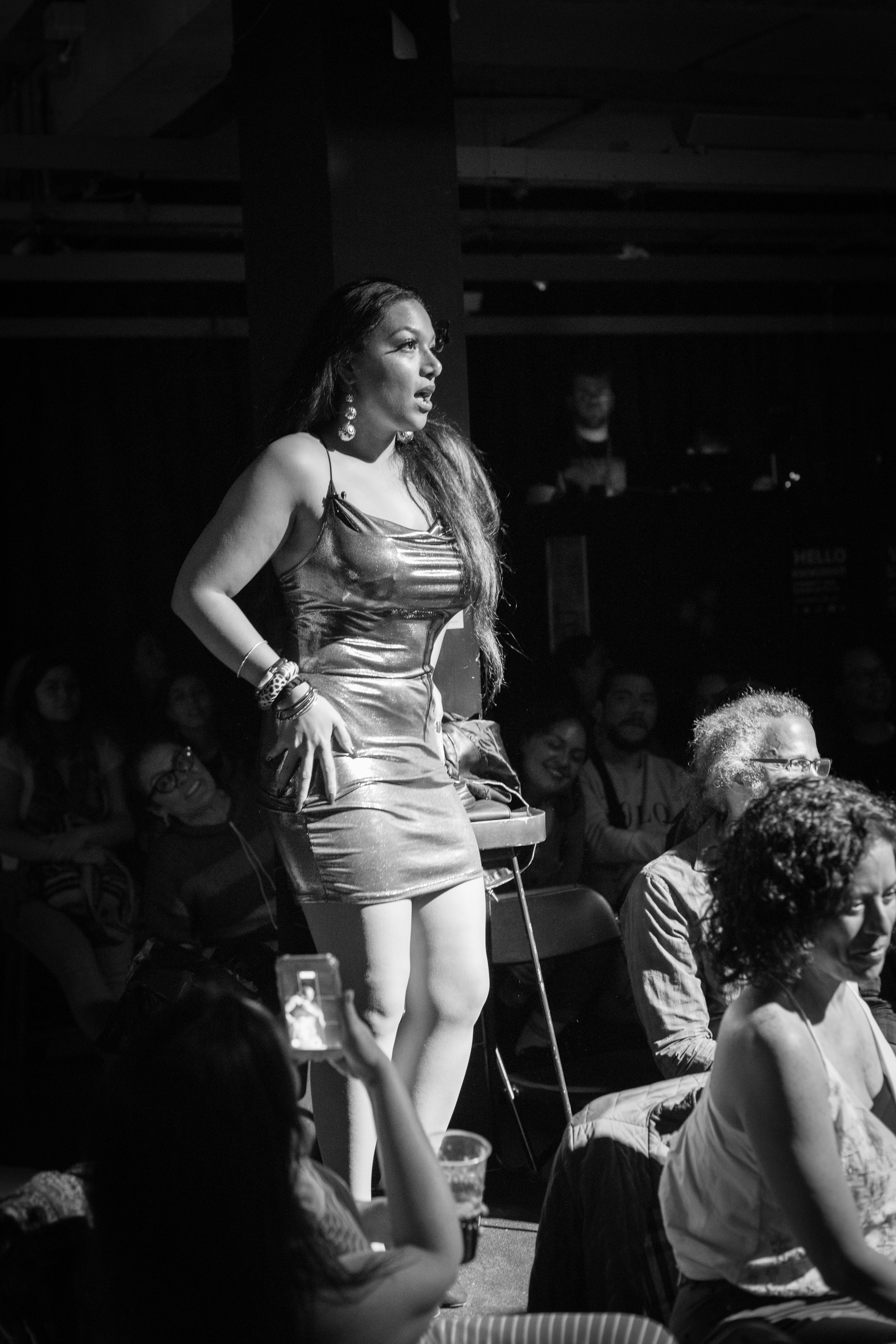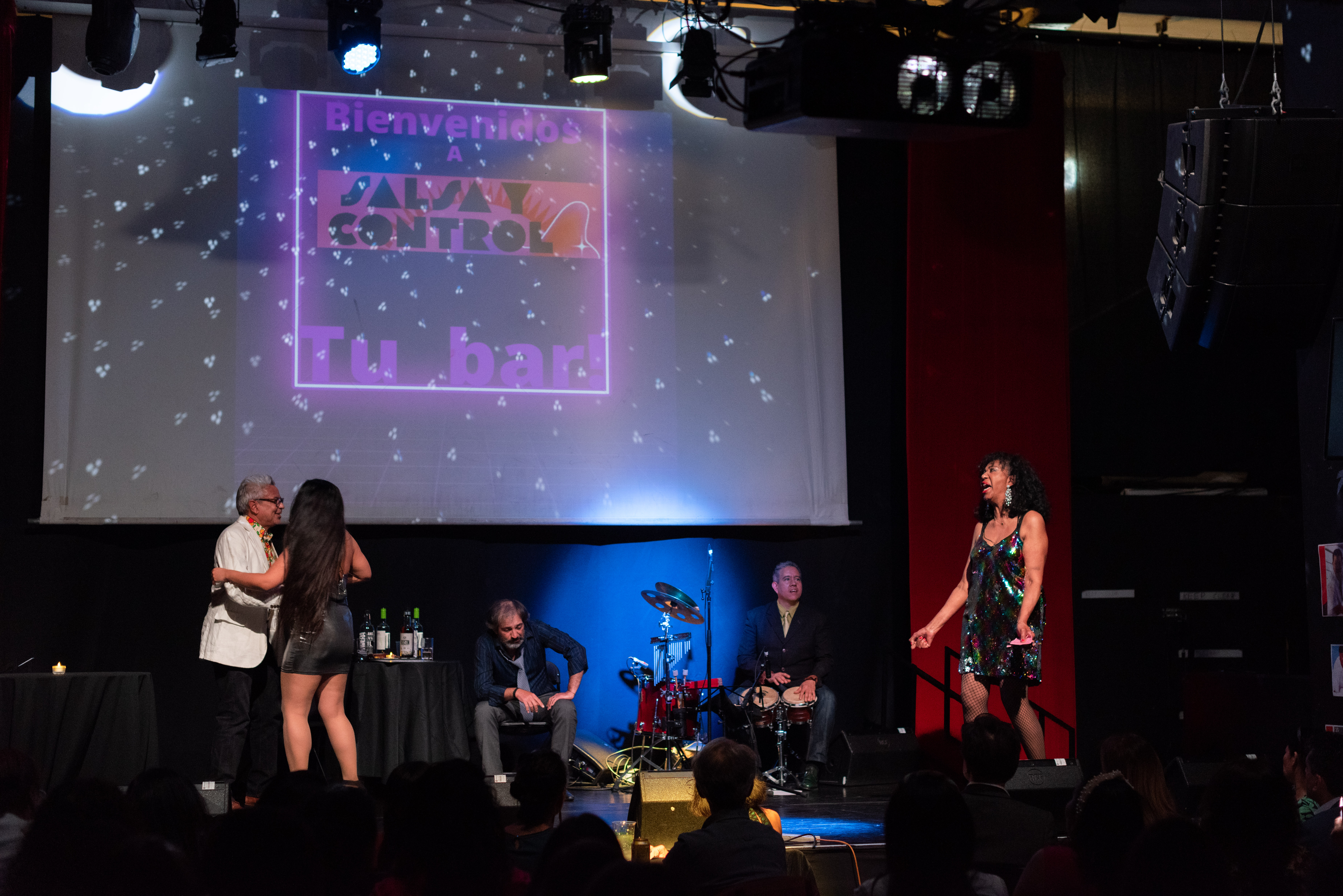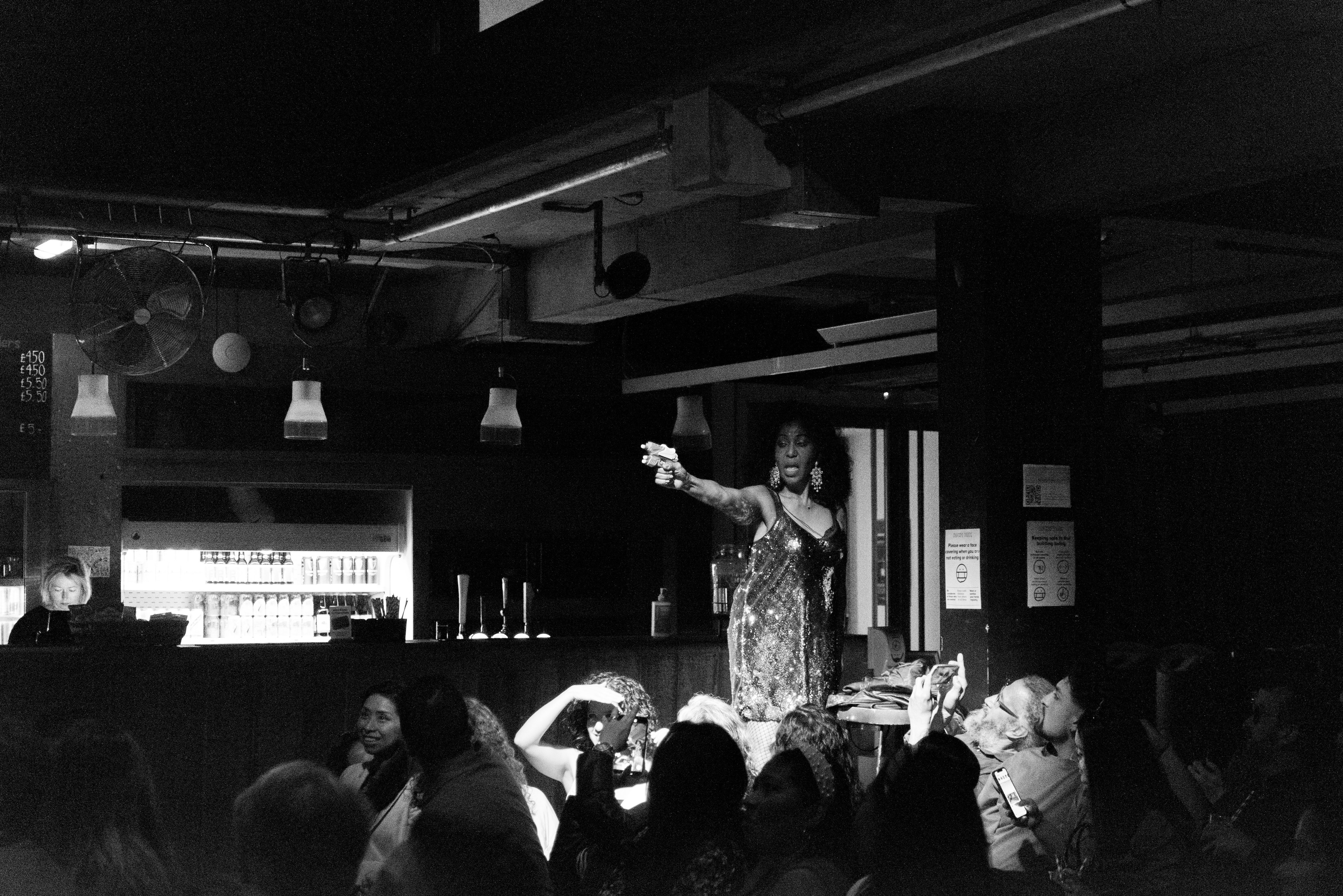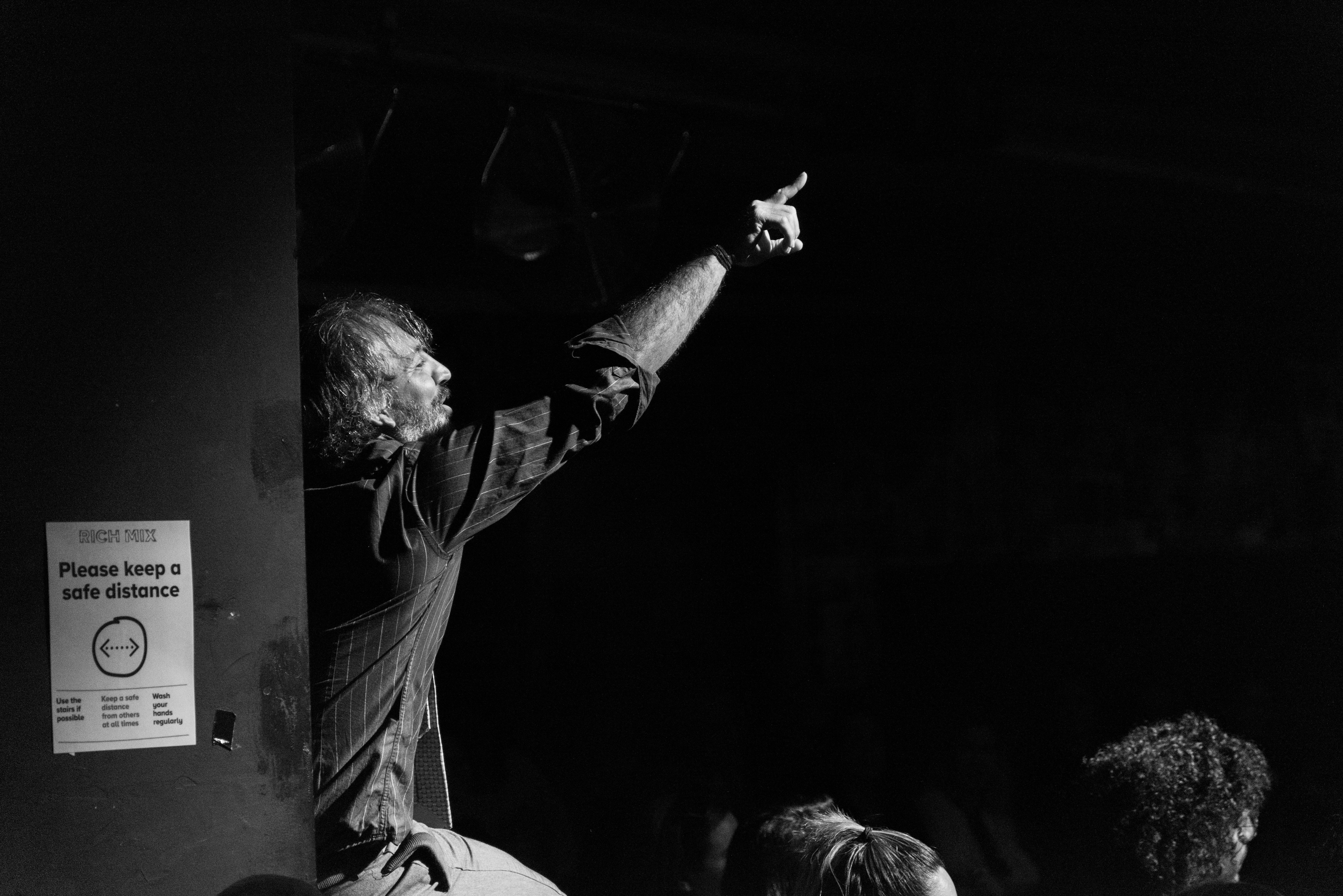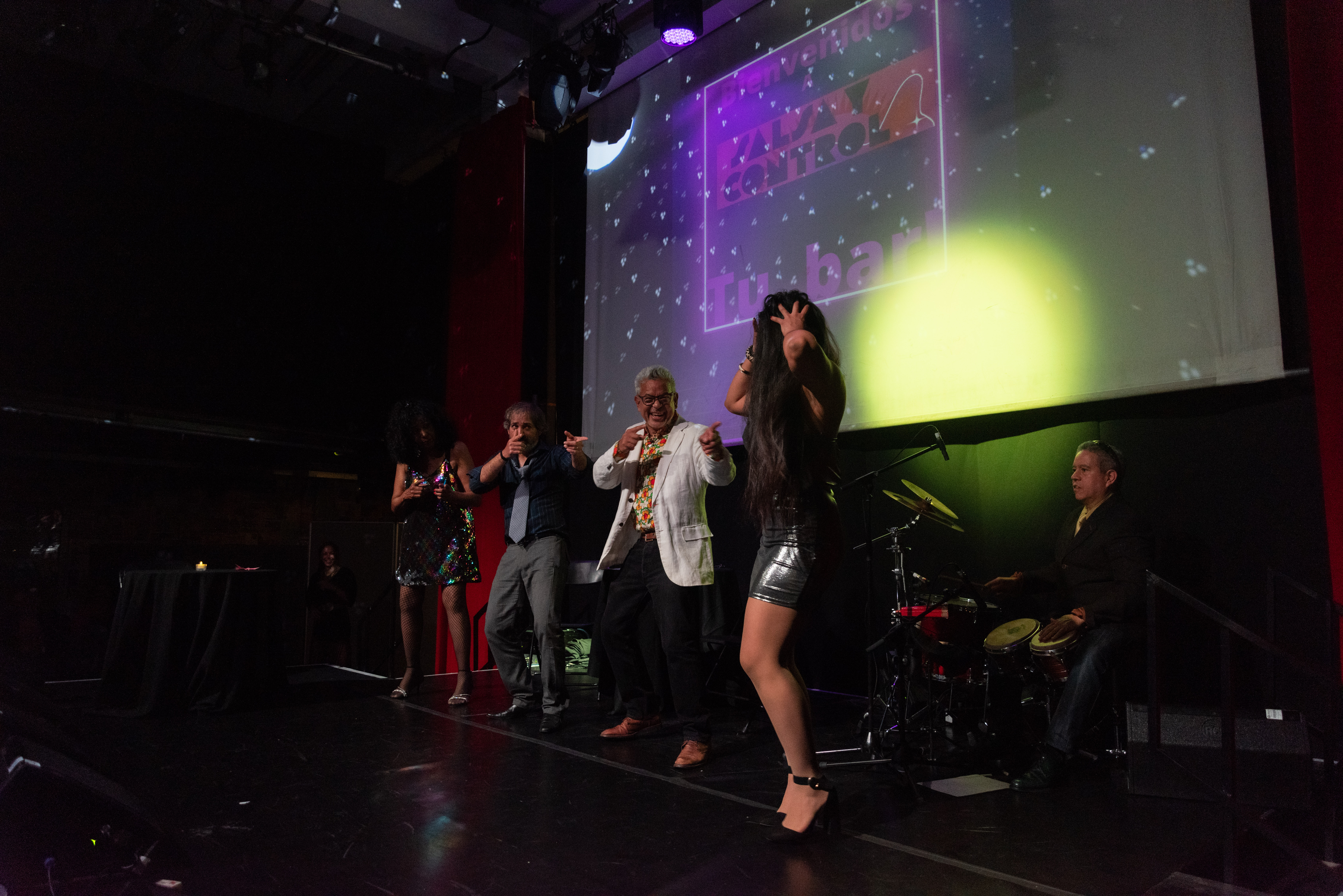 Candela Viva: Ms. Nina, Manuka Honey & BushBBY
A night of strong and sweaty dance floor at the Jazz Cafe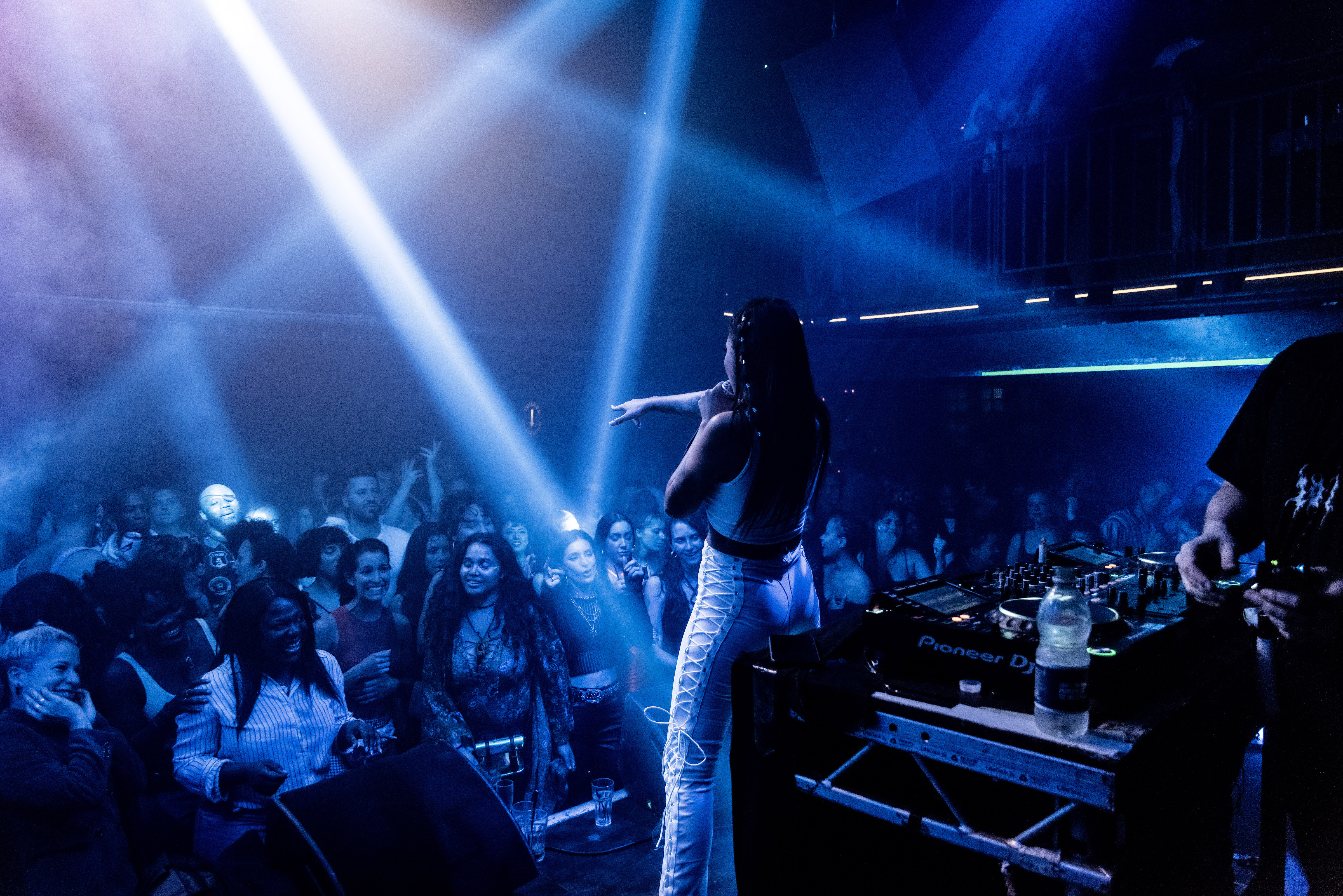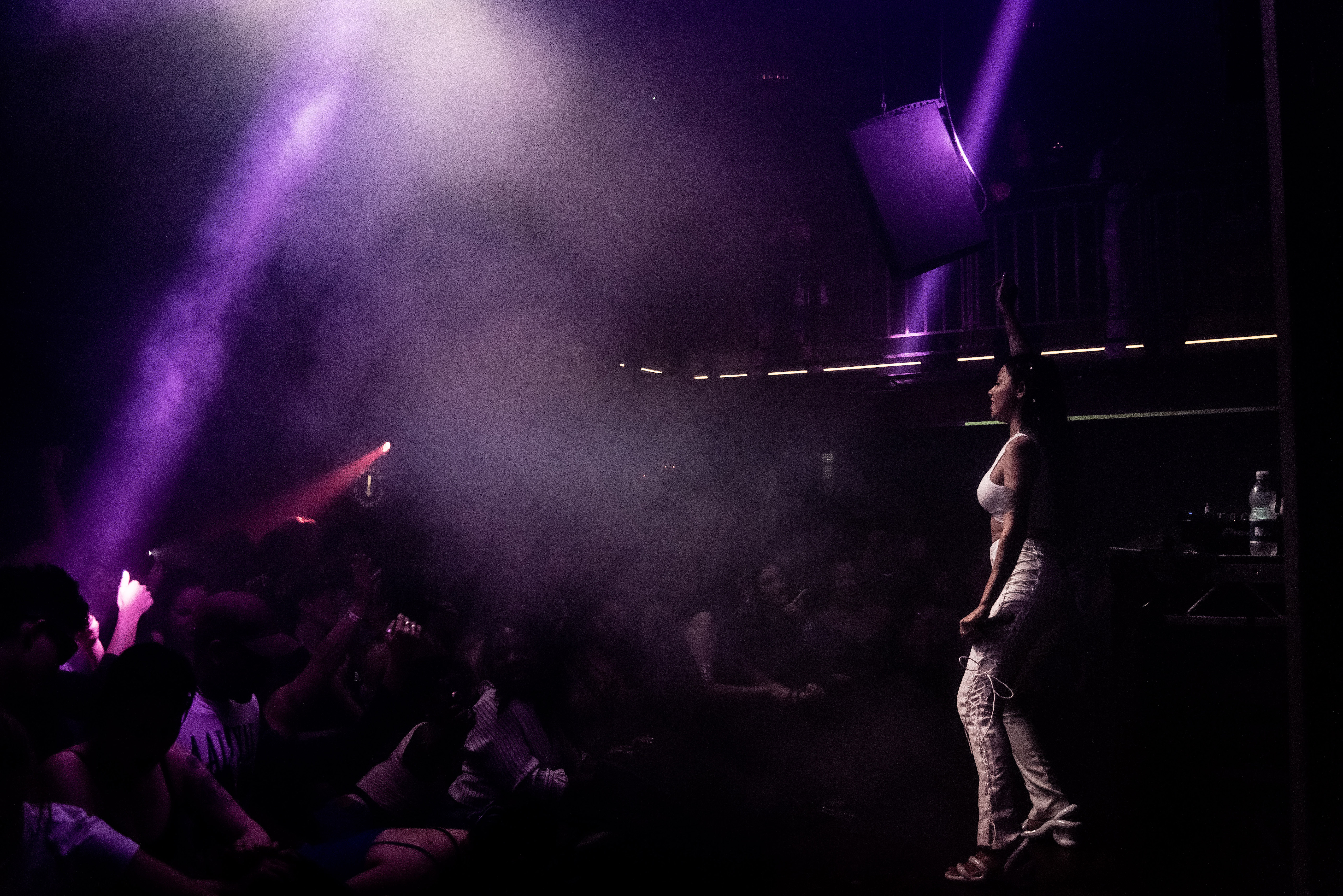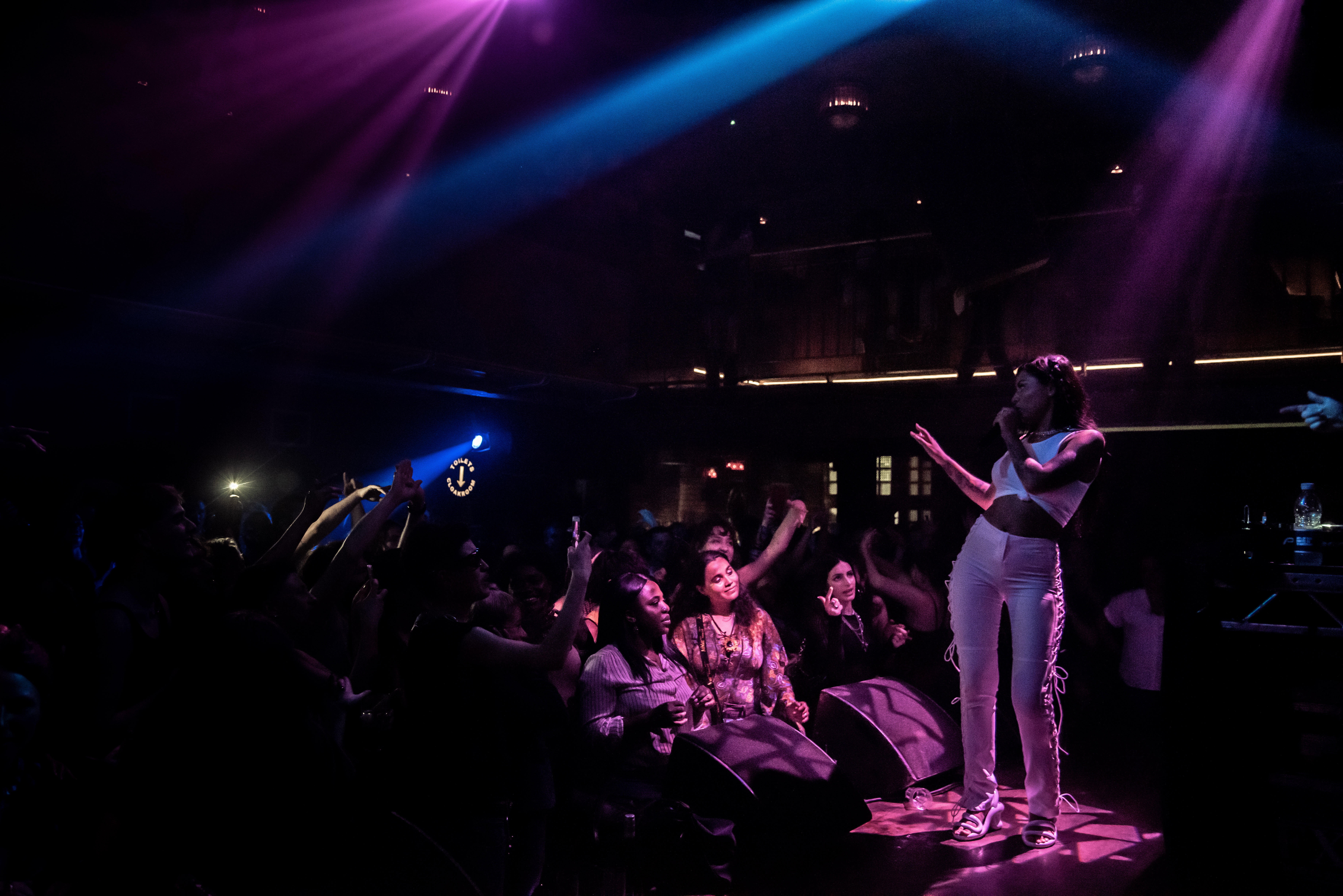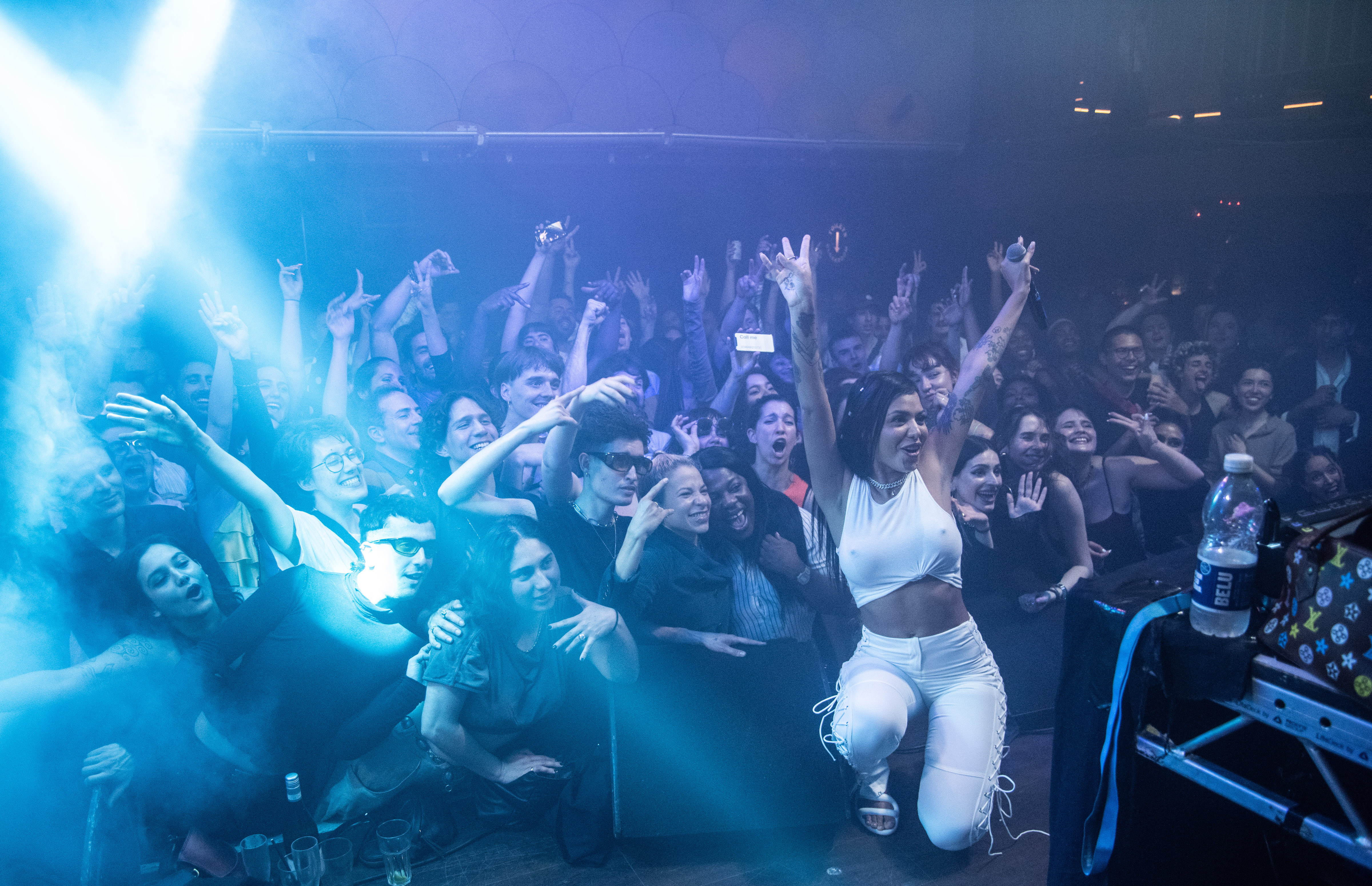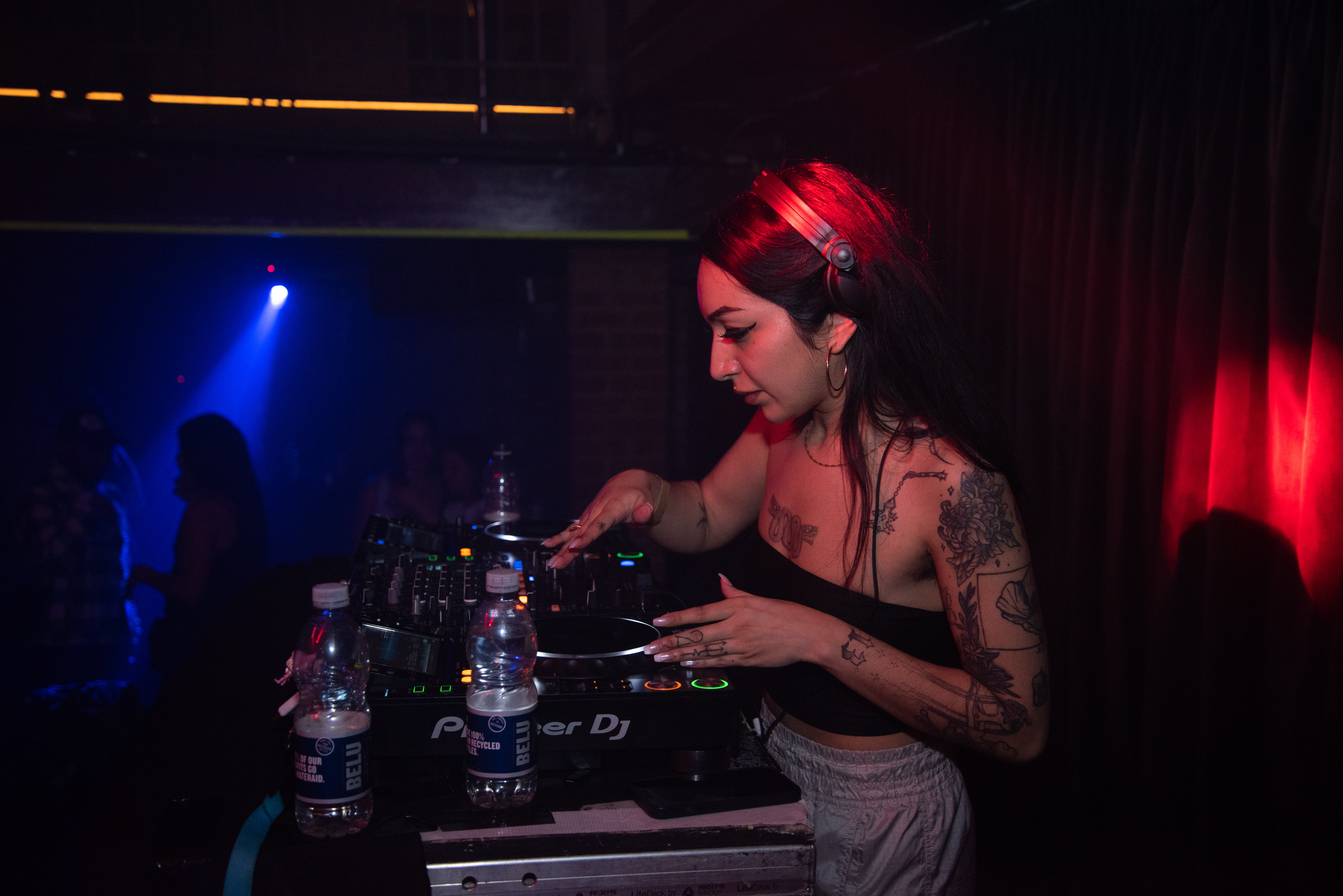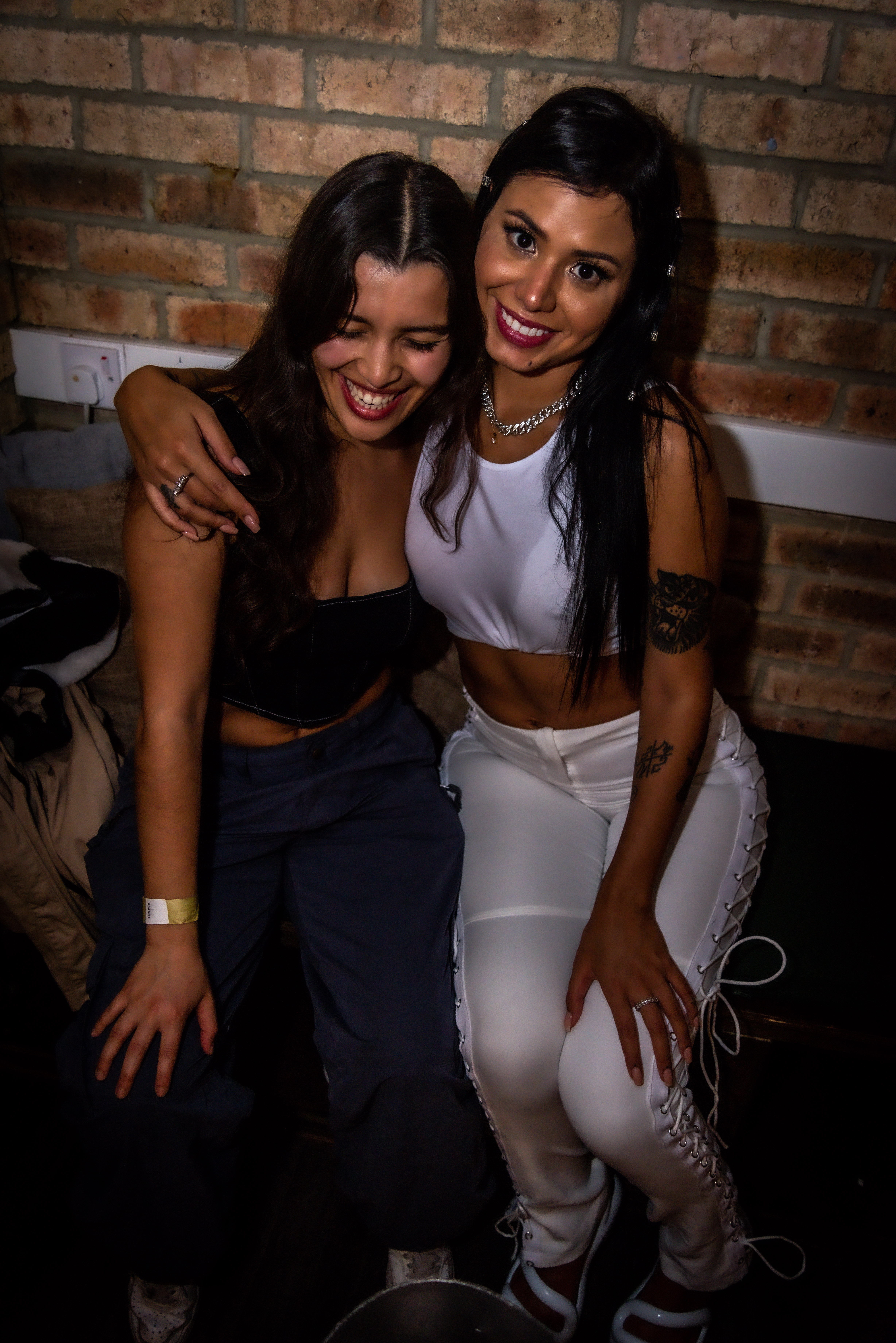 Latinx Poetics in Motion
A night in which poetry was presented different forms, recited, danced and through music. The perfect way to close the festival