A live-streamed poetry night with an absolutely smashing line up of LatinX poets from Brazil, Chile, Dominican Republic and Venezuela. This is a unique opportunity to connect with FLAWA festival from any corner of the world through poetry.
There will be live Zoom performances from Xaviera Ringeling, Karlina Veras, Patrizia Longhitano and Ana Reyes, followed by an open mic.
Poets around the world, if you would like to be considered email [email protected] with your name, location, and a sample of your work. We encourage women and gender-neutral poets outside the UK to apply.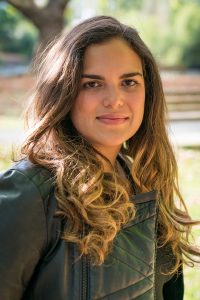 Karlina Veras is a Dominican author and screenwriter turned Londoner. She's mainly inspired by childhood memories and family anecdotes, and has been writing from an early age. Her first collection of flash fiction in Spanish, Yun Yun (keeps you cool) has been successfully acclaimed by critics of the Latin American literary world. She is currently working on various projects – including a poetry collection, a script for a feature film and the English version of Yun Yun.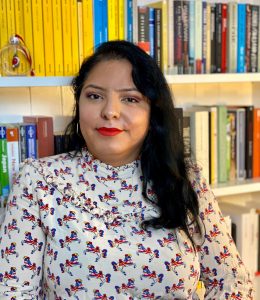 Patrizia Longhitano was born in Brazil in 1980 and lived in Manaus until she was eight years old. She moved to Italy with her adoptive parents until 2005 when she decided to move to the UK. Since then, she has been living in London working as a nanny. She started writing poems in English more than ten years ago. Some of her poems have appeared in the anthology Un Nuevo Sol, The Rialto Magazine, The South Bank Poetry Magazine and The Delinquent.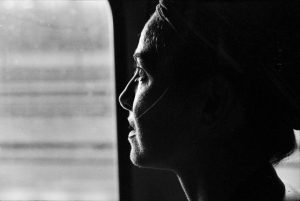 Ana María Reyes Barrios is a poet from Caracas, Venezuela. Daughter of filmmakers and social justice fighters. She grew up among books, film reels, and folk music which since a very young age helped her to understand that poetry was her way of relating to the world. She studied arts and documentary filmmaking. Her work has been anthologized in Leyendo poesía in London: todas las voces todas, todas (El ojo de la cultura, 2019).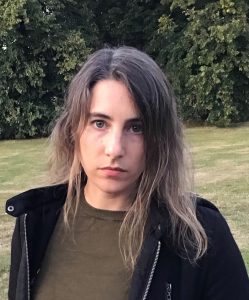 Xaviera Ringeling is a Chilean bilingual poet residing in London since 2012. Her poetry in Spanish was awarded the 2019 New Voices prize by the feminist publishing house Torremozas in Spain. Her first poetry book, Alba, was published in October 2019 by El Ojo de la Cultura, in the UK. She participated in the anthology Leyendo Poesía in London and her poetry in English has been published in the Greenwich Poetry Workshop Pamphlet: The Tide Turns and in the online magazine Perro Negro. She is an active member of the workshops Greenwich Meantime and Greenwich Poetry. Xaviera holds a BA in Philosophy from Universidad Católica de Chile and an MSc in Environmental Politics from UCL. She was born in Paraguay, lived in Ecuador and Bolivia as a child, and resided in New York and Boston during her studies. Xaviera works as a Spanish teacher and an environmental researcher in London.